Feel free to define "blog of the moment" however you want, to me it means who sticks in my mind long after i've pressed X. Top ten plus a few catorgories i've invented. Always hoard your blog followings and above all, fall in love.
Favourite travels blog
Mani Katz
.
Want cutie cute cute?
The cat hag
(Addie) is the place to go.
Best pair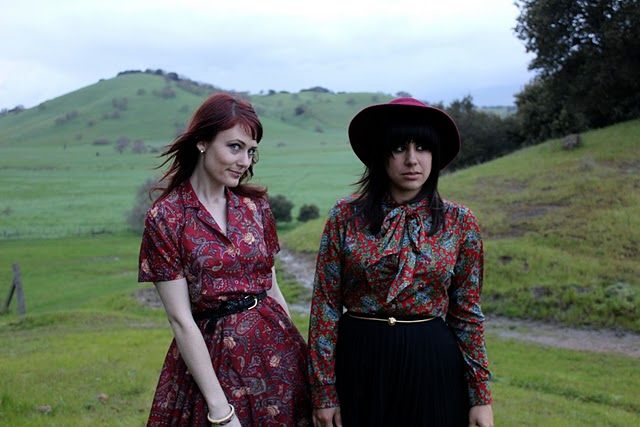 Hummingbird girls
(Jennifer and Annalise)
The most underrated blog ever
Blorange dice
(Laura AKA ocean eyes)
Favourite perfect "english rose"
Take courage
(Cat).
Favourite arty blog
Artfully awear
(Ariel)
"A few readers have asked if my outfits begin with the art as inspiration, or whether I style up a look and then find art that coordinates. To be honest, it goes both ways. But more often than not, I'll see something in my closet or on the rack--a color, a print, a shape--that reminds me of a work of art. Then I build around that idea to come up with an outfit that reflects the work I had in mind."Top three "youngens"
1)
Into the fold
(Camilla)
2)
Joanna S.
3)
Studmuffin
(Panda)
Daily streetstyle and more
We the people
(Jessie)
One to watch
Guilt free fashion
(Katie).
And now for the...
TOP TEN
DIX
Gorilla girl
(Louisa)
NEUF
Polienne
(Paulien)
HUIT
Too young for fashion
(Remy)
SEPT
It girl, rag doll
(Emily)
SIX
Lost in the haze
(Jo)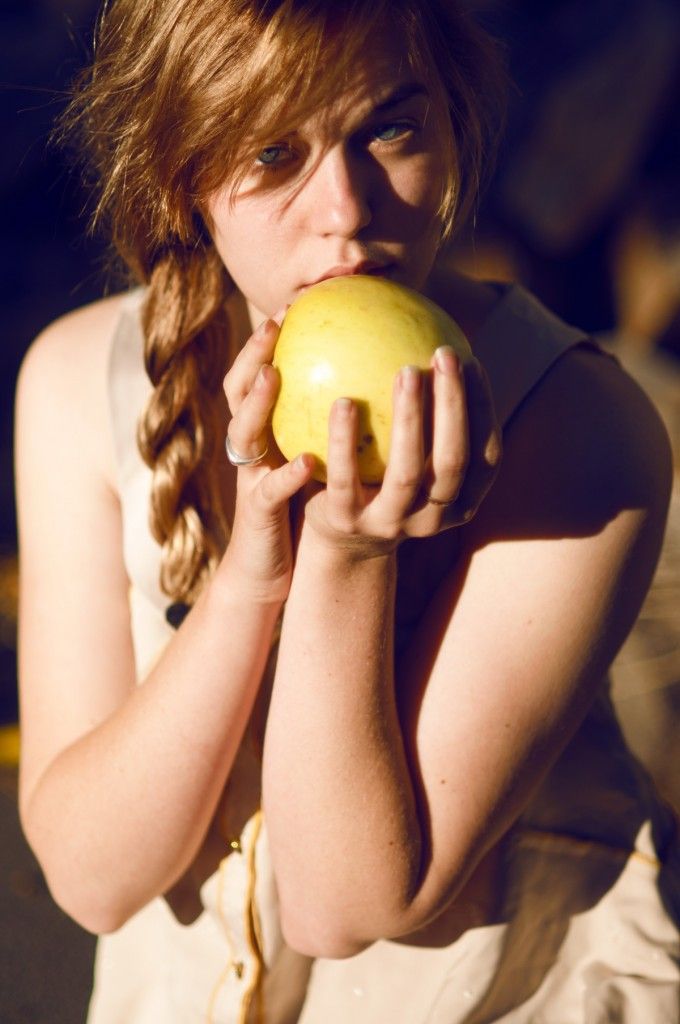 CINQ
The blackgolden book
(Lola)
QUATRE
A fine day for sailing
(Islabell)
TROIS
The merri mari
(Mari)
DEUX
Les hungry eyes by Victoria
AND NUMBERO UN...
I fell head over heels for this blog. No words needed.
Unreal reality
.
Thanks to all the people who gave their suggestions ,the blogs included for being awesome and especially to my followers, you're my favourites always.
LOVE TO YOUR MOTHERS
____
follow
|||
etsy
|||
twitter
|||
facebook
|||