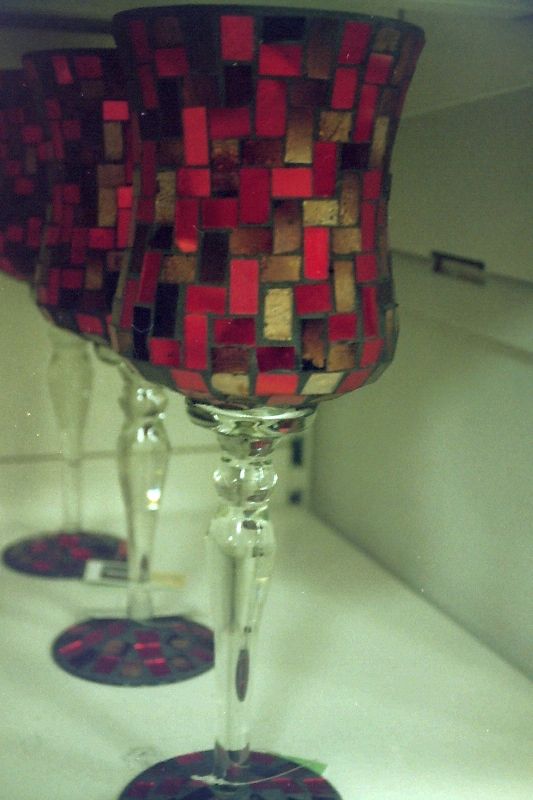 I beat the weather today. 77.7% chance of rain. When I woke up it was raining but as soon as I was ready to leave, it stopped and the sun suddenly came out. Thank you weather gods.
Oh and this is my pimp cup. The best friend and I have been searching since we were twelve (spurred on after seeing kendra's pimp cup on GOTPM) but to no avail. I found this in a garden center, it's meant to be a candle holder (what kind of a giant candle fits in such a thing). Two to go please.
Happy belated mothers day american mumma's!
And good luck to all of those with exams soon/scary work to hand in.
LOVE TO YOUR MOTHERS
P.S Remember to enter my
giveaway
, it ends wednesday.