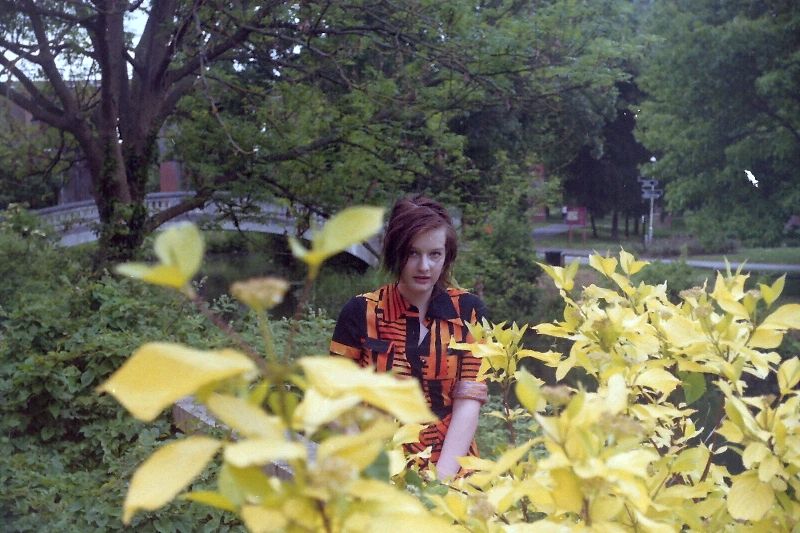 (Fireman)
dress- romwe
bag- mum's
socks- m&s
shoes- gap
jewellery- hivenj (type in OHMONDAY at checkout for 20% off)
Meet my new
romwe
dress. It fits so well and I love the bright aztec esque print. I couldn't find anything else at the time so belted it with my brother's school tie and ribbon.
By the way, this is my impression of
Laura's bun.
She has it down to a fine art but considering this was my first try, it doesn't look too bad. It started as a high bun and this is what it ended up like after a nights sleep.
I've been lapping up the sun (just like my cat) today. I'm thinking I need to change where I check the weather, the day before yesterday it said yesterday and today were going to be pouring. It's not.
LOVE TO YOUR MOTHERS