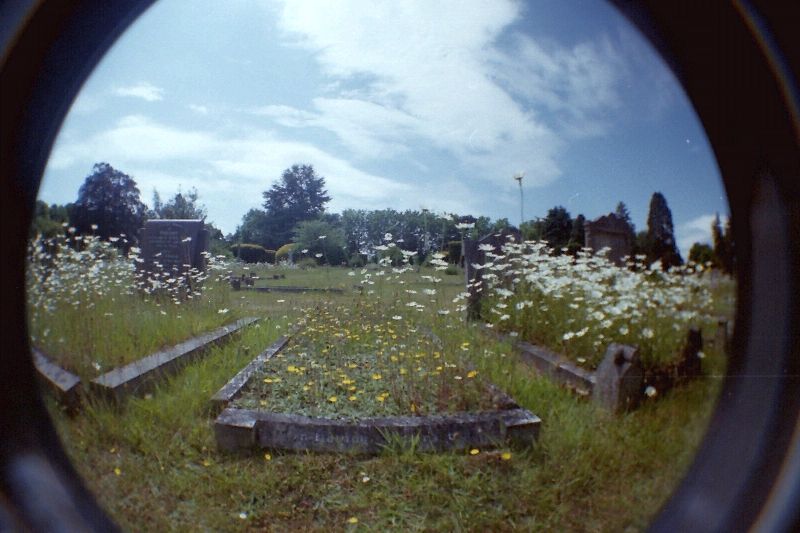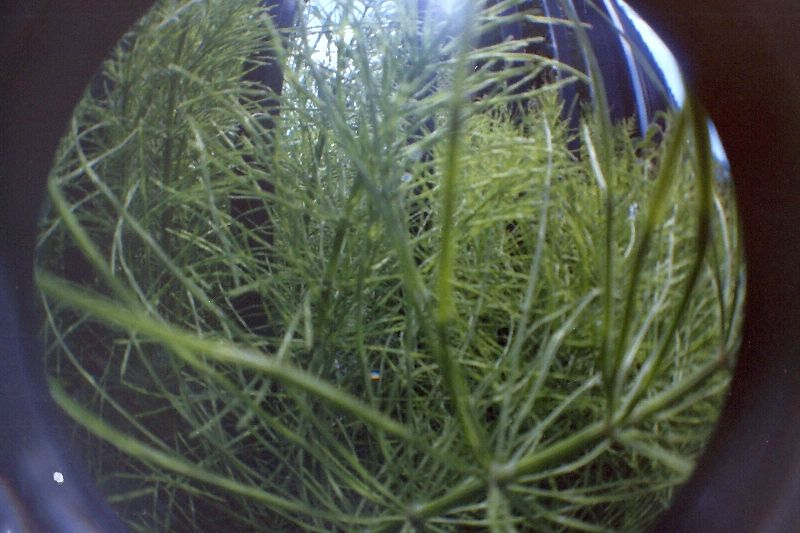 Have a few from my recent fisheye film. Mmmhm my head's literally spinning.
LOVE TO YOUR MOTHERS
P.S (To the UK) watching the mentalist? It's definitely beautiful red head's boyf. I can't wait for the last episode. I'm going to start re-watching the guardian because I can't live without my fill of simon baker.