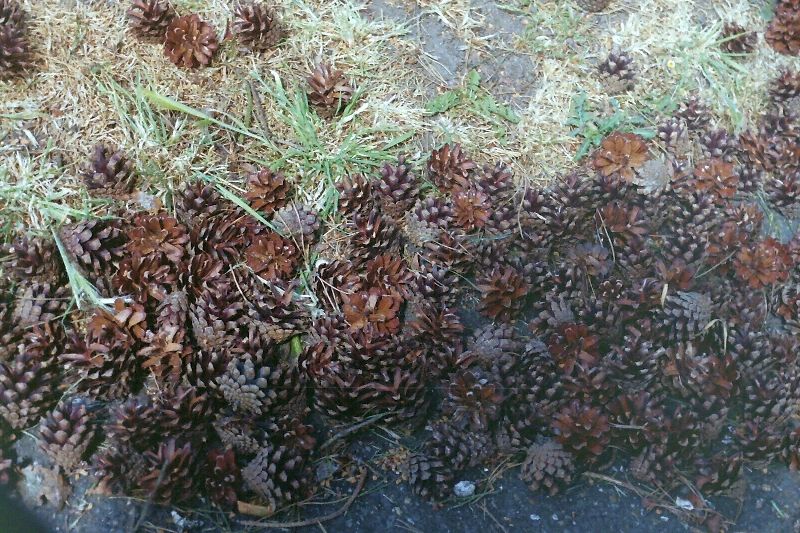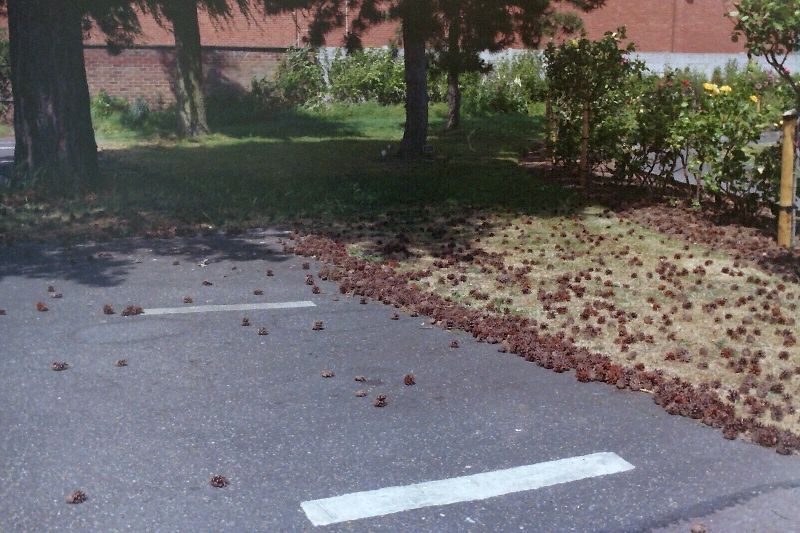 Hey you. Sorry for my short absence. For the next week and a half posts might be a bit interrupted but I promise I will be back at full force (including new features) soon.
LOVE TO YOUR MOTHERS
P.S If I reach 2000 followers i'm going to implode. You're magnificent.