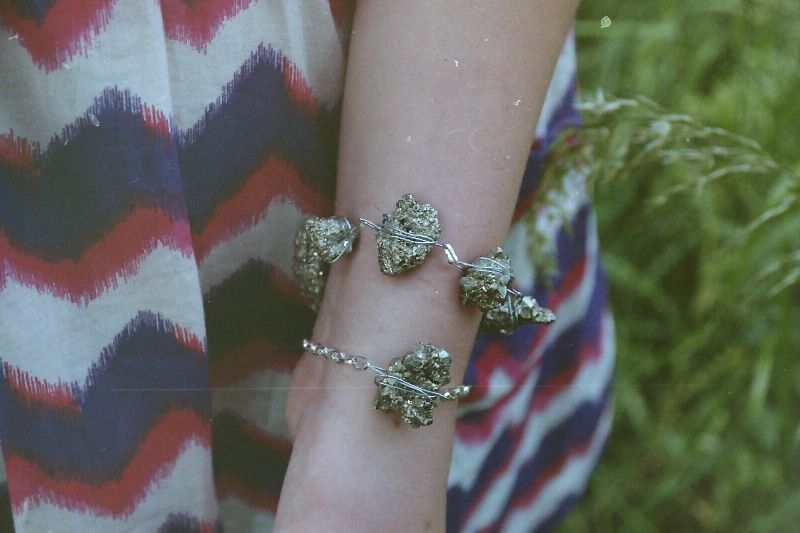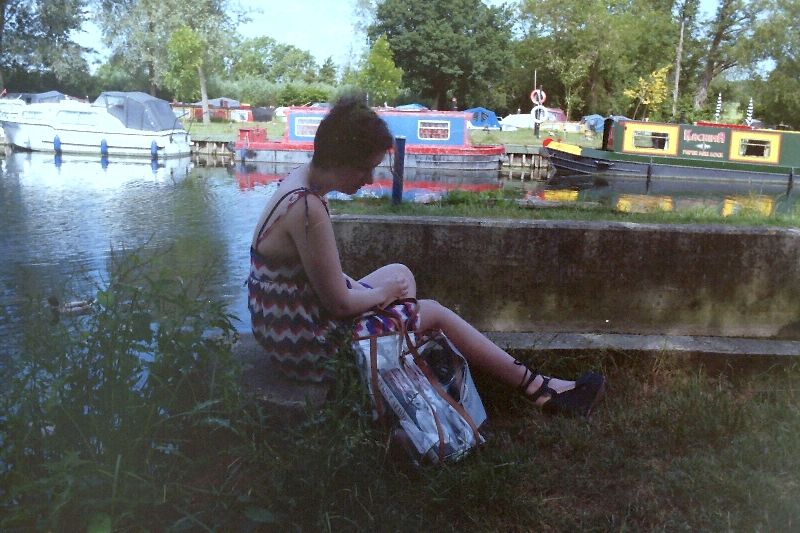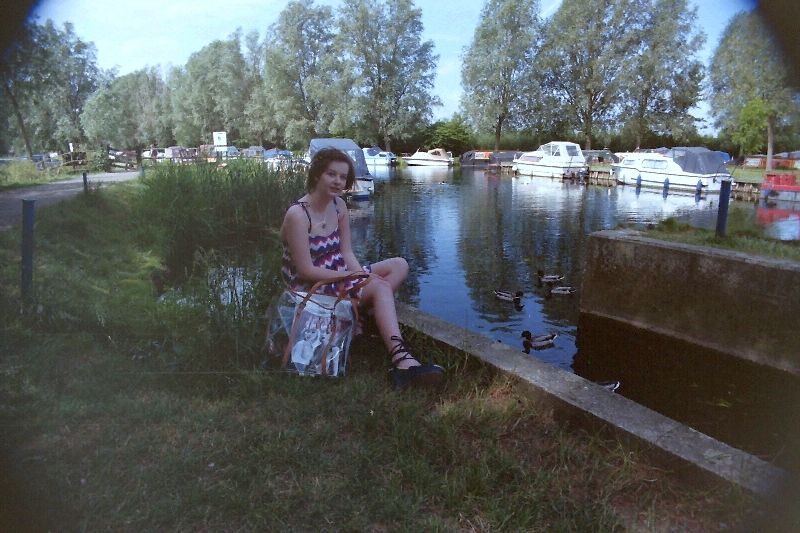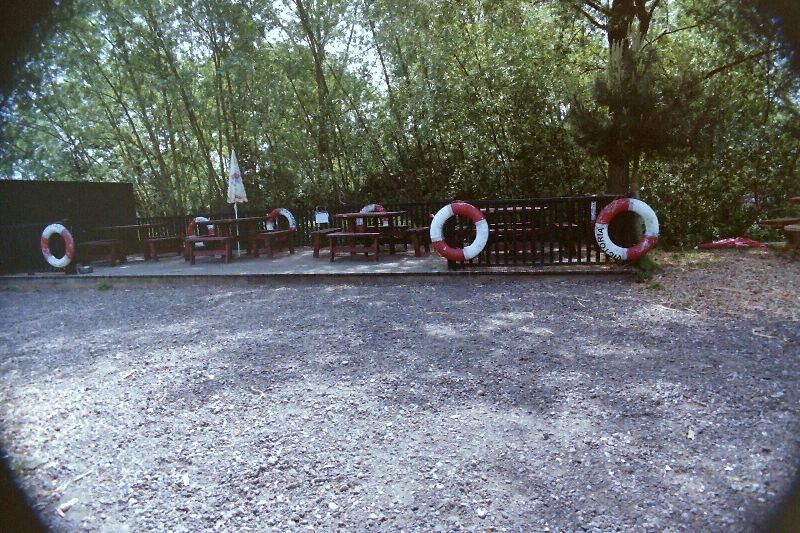 dress- new look (£3, my mum has great taste)
shoes- gap
bag- john lewis (with primarily a helmut newton book in)
all jewellery- hivenj
Is anyone else super allergic at the moment? Every time I go out I seem to come back covered in some sort of sexy rash. Calamine lotion for me then.
Two camera's arrived in the post this week. Both film of course (a minolta dynax 5 and a harikin gold). I've just loaded both. I wish I was one of those people who wait months to develop their films but i'm too excited to see the result. So I now have a few different films on the go.
Go and sign up for
for the easily distracted 'photoswap 2011'
. I only just missed out last year, no way is that going to happen again.
Here's an extended...
FOLLOW THE FOLLOWING
-
jean greige
-
purse 'n' boots
-
tribal fox vintage
-
mangotatoes
-
love bows & bones
-
miss kwong
Happy saturday!
LOVE TO YOUR MOTHERS