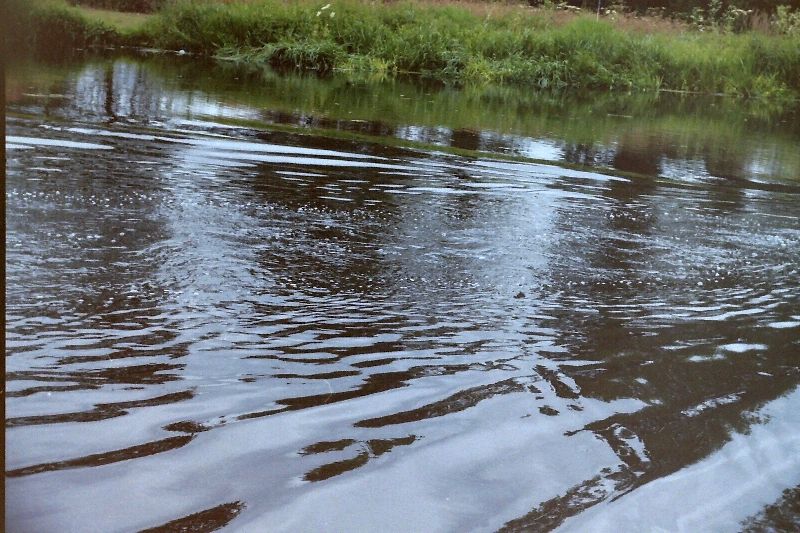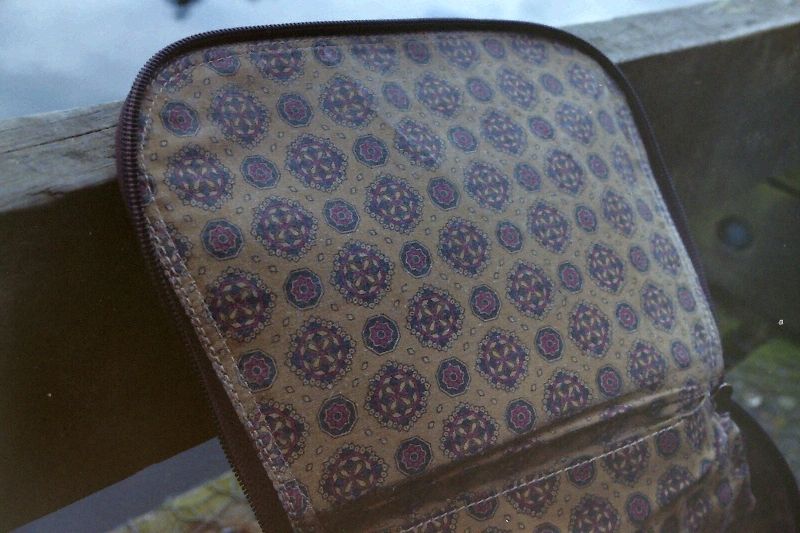 dungas- gap
backpack- vintage
socks- m&s
shoes- ebay/DIY
watch-
tikkr
all jewellery-
hivenj
I've had such a lovely response to the 'show me your sketchbook' feature, thank you all! I really appreciate it (++
send me yours
!)
Another warning, I'm temporarily shutting my
etsy
at the end of the next week.
It's while my jewellery exhibition is on, expect lots of new items when I re-open (and wish me luck for the exhibition).
Apart from navy blue and more navy blue, i'm not a colour blocking person. Does my hair count as colour blocking? I mean what matches pink hair?
Also, my hair does not agree with rain. If you live in a rainy area, don't dye your hair a silly colour. I think the weather gods are on my side though (I seem to get back from going out and then it starts to rain). Thank you weather gods.
I've also found a new favourite location. Typically by a river, i'll try not to fall in.
My week's been taken over by hair dye, photos and a medicine misshap. Hell and lots of water later, i'm back to being able to keep my eyes open.
Have an amazing weekend (and enter
Jo's ££100 asos voucher giveaway
).
LOVE TO YOUR MOTHERS
_____
follow
||||
etsy
|||
facebook
|||
twitter
|