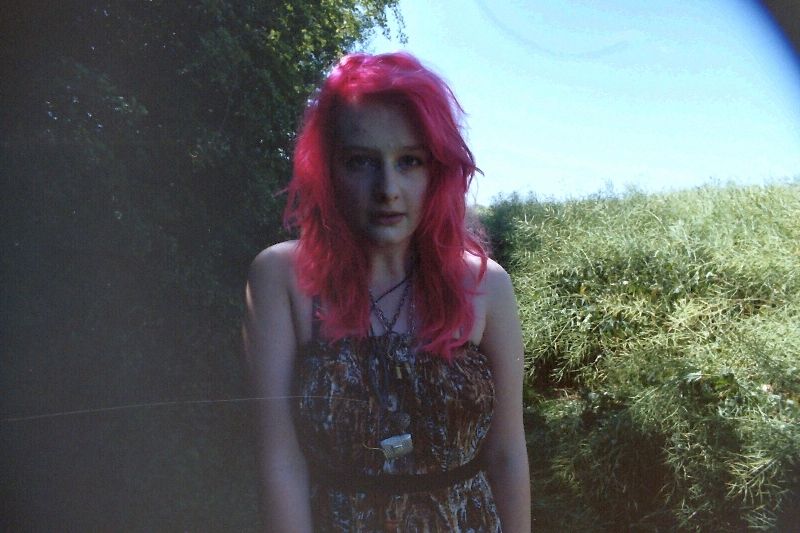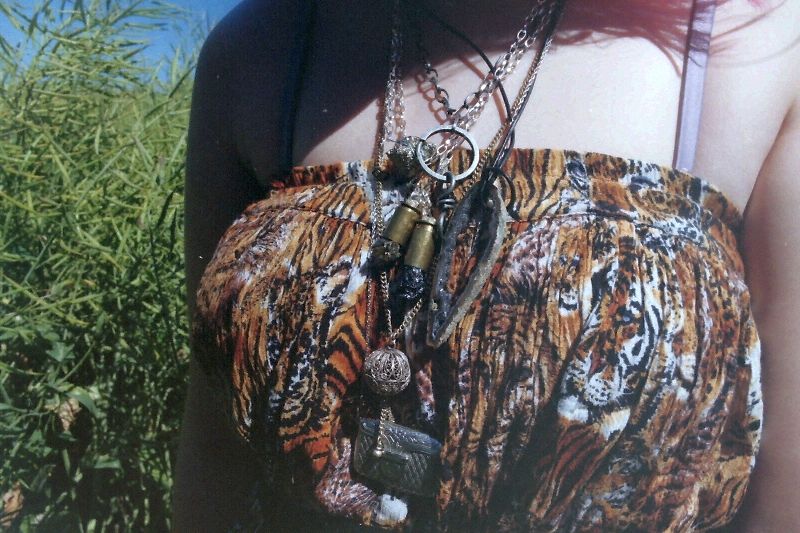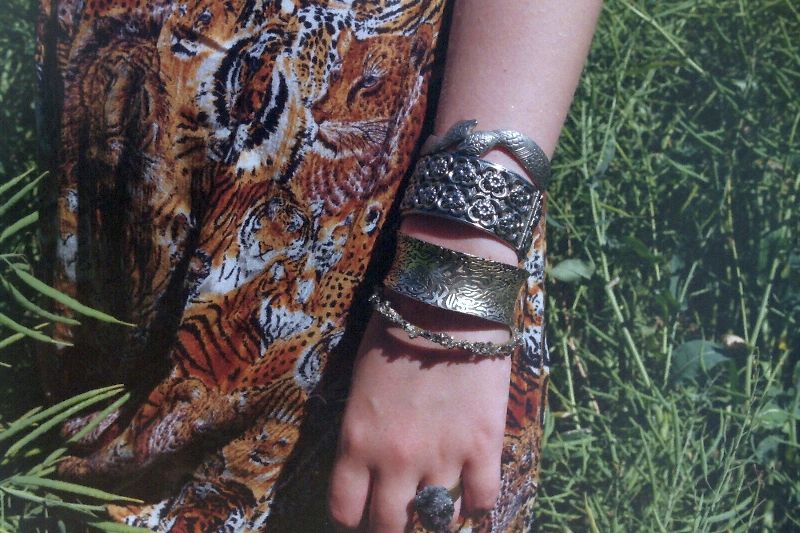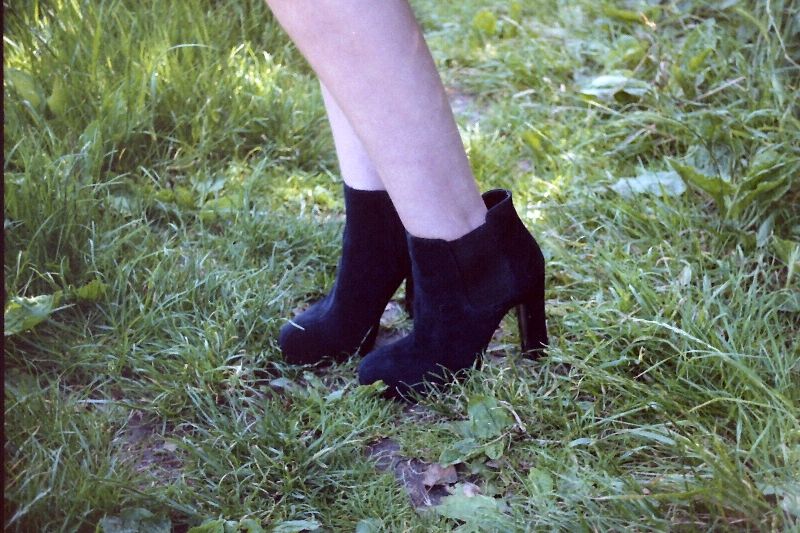 dress- thrifted
belt- brother's school tie
shoes- Head over heels
all jewellery- a mix of vintage and Hivenj
Meet my perfect wear-with-anything-and-everything shoes. Dear
Head over heels
, I have much love for you.
This dress is a result from my lovely blogger friend,
Laura
. She sent me a pretty package which included, this dress (that actually arrived as a skirt, who doesn't love a bit of DIY), a pretty tee (with killer shoulder pads) and a handmade card.
I love people who thrift/charity shop buy and then make changes. I didn't have to do much to turn this into a dress but I got such a rush. I'm searching for white items that I can tye dye soon too, I can't wait to see what I end up with.
I'm having a Dane Cook film fest. I love him.
Anyway, it's unbearably hot here. My love hate, hate love relationship with the weather is typical. I hope it's hot but not too hot with you today. I took a cold shower earlier, it was heaven.
LOVE TO YOUR MOTHERS
p.s My mum's awesome. Check out her
pretty dress
.