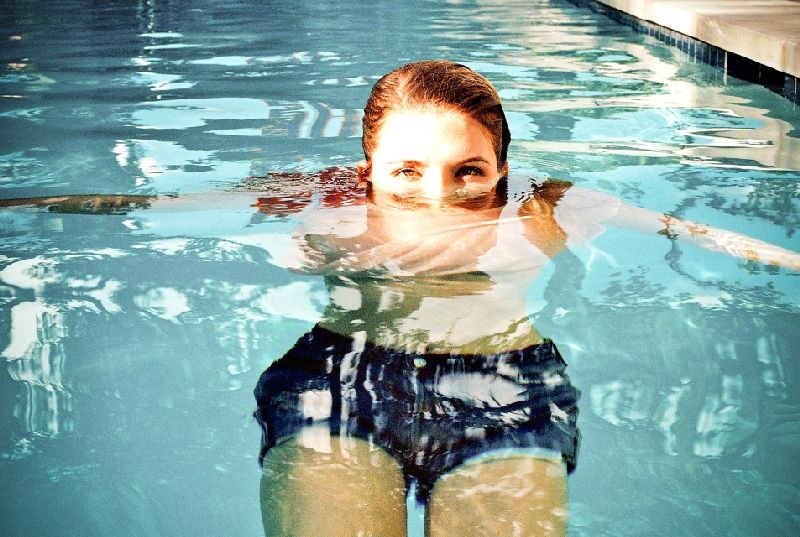 Danny Yirigou& Paul Schmidt
Today is official set up day for my jewellery exhibition.
Click here
for the poster. If you're in the area (Essex, UK) do come by.
So yes, it's been crazy and amazing today. As we were setting up, someone came over to check everything out and ended up buying something! Chuffed.
LOVE TO YOUR MOTHERS