I'm really excited about this feature.
I was inspired by Deanna (of
Le bibliotheque
) & Lola (of
The blackgolden book
) who posted sketchbook/journal entries that I simply couldn't take my eyes off. Looking at a person's journal is personal, it's a peek into their mind.
These pages are from Gabrielle's sketchbook...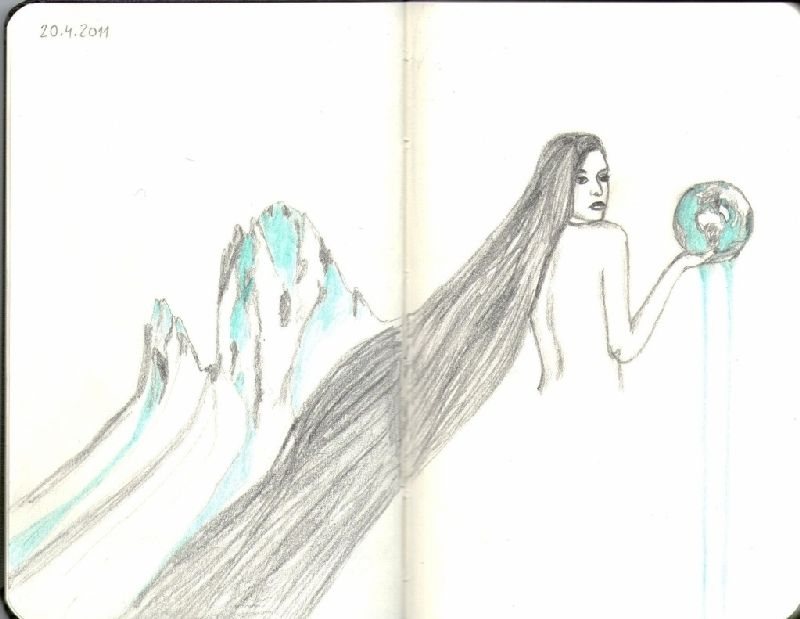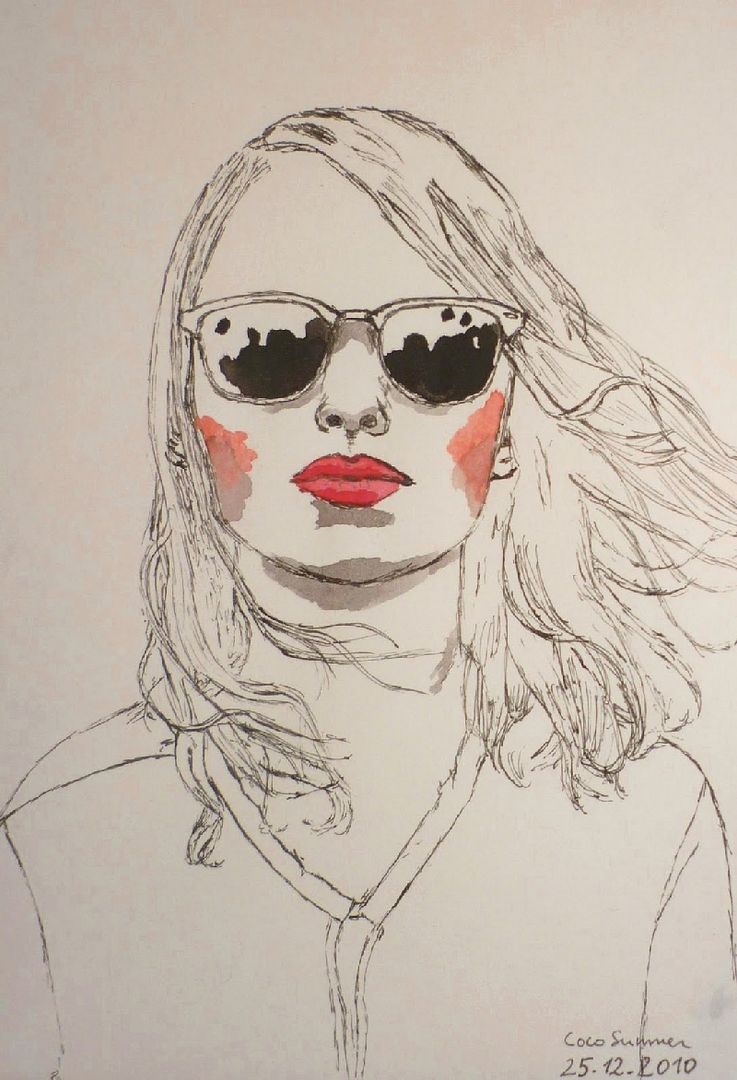 (make sure you check her blog out,
here
)
I'll be posting one person per post and i'd love for you to get involved! Don't hesitate, the weirder the better. Email me (hiven@live.co.uk) with 5-8 photos of different pages of your sketchbook/journal plus your name and blog (optional).
LOVE TO YOUR MOTHERS
_____
follow
||||
etsy
|||
facebook
|||
twitter
|