Hi. My name's Michelle and I run a vintage clothing shop called
Vintage Urban Renewal
. My husband and I also own a brick and mortar boutique by the name of Urban Renewal in our town; we sell new as well as used clothing. We live in a small town with mostly retired people, away from any major cities and although we have access to an abundance of great vintage clothing, there aren't many people to buy it. Etsy's helped us to find a whole new customer base.
I was getting ready for a photoshoot the other day and thought that maybe people would like to see a "behind the scenes" view...
Our boutique is where it all happens. We do all of our photoshoots there when we're not open. The building that our store is in was built in 1910 and has a lot of character, with great big windows to let in the natural sunlight.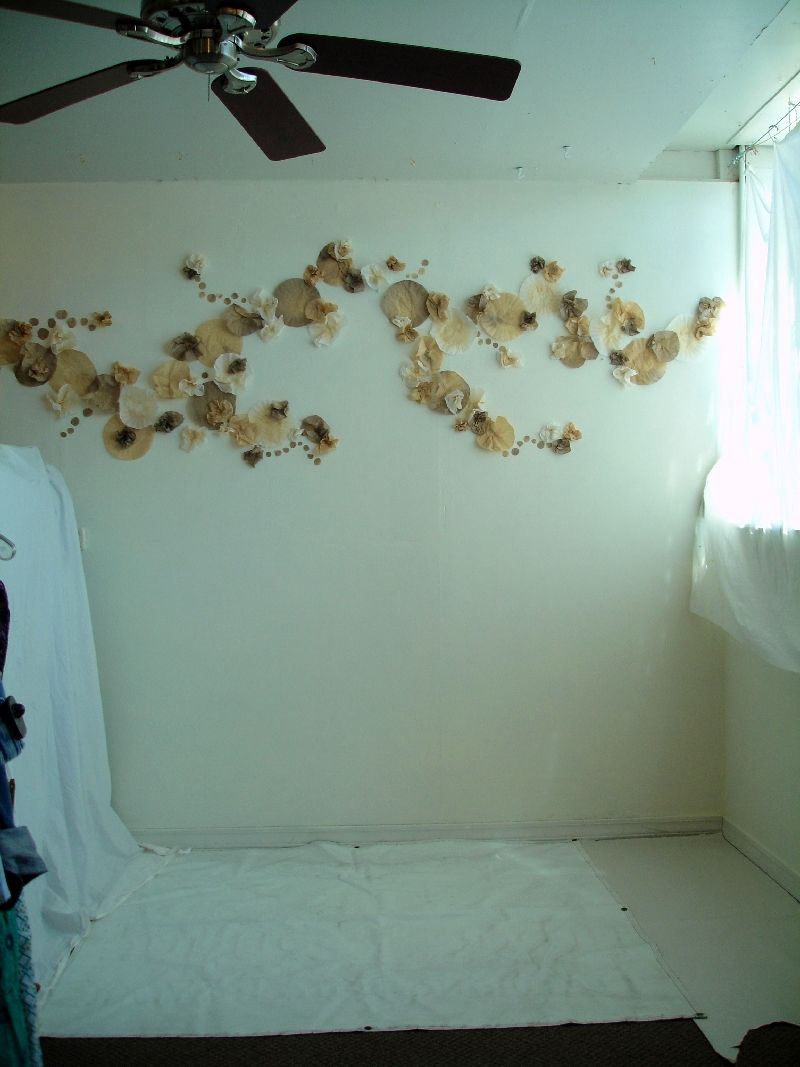 Top ten things to think about before starting-
10) Know what you want to achieve, make a basic plan
9) The ins and outs of your location
8) The focus and the feeling of the photos (e.g clear, dreamy, etc)
7) Accessories (we have a selection that we keep stored as props and use according to the garment's era and the season)
6) Always take a test shot to make sure everything's in check
5) Decide on the backdrop. The backdrop in the photos was made with tea dyed coffee filters. We use recycled items, so they cost very little but are time consuming to create
4) Those things you think won't take too much time that then take over (buttoning, buckling, zipping, pulling and cinching)
3) Preparing the garments (we steam press, hang and style)
2) Lighting - try to have as much natural light as possible
1) The model- keeping her/him as comfortable as possible will give the best results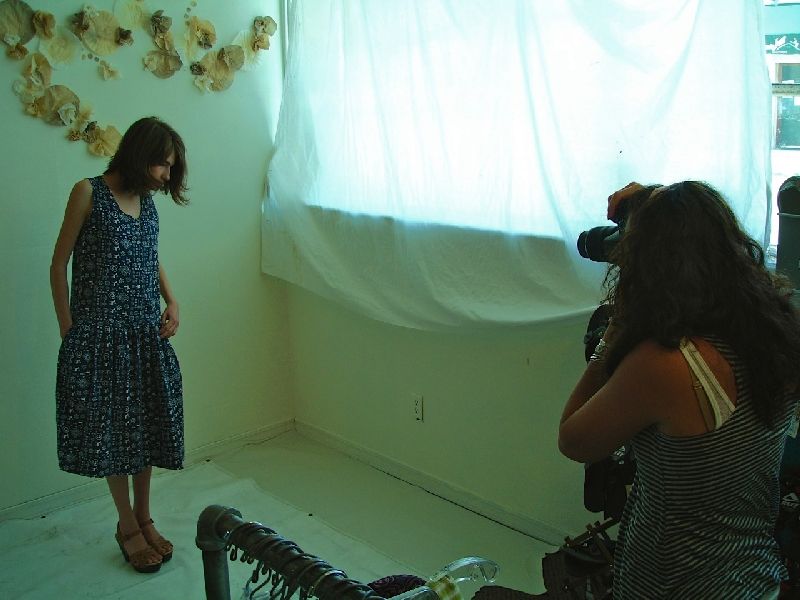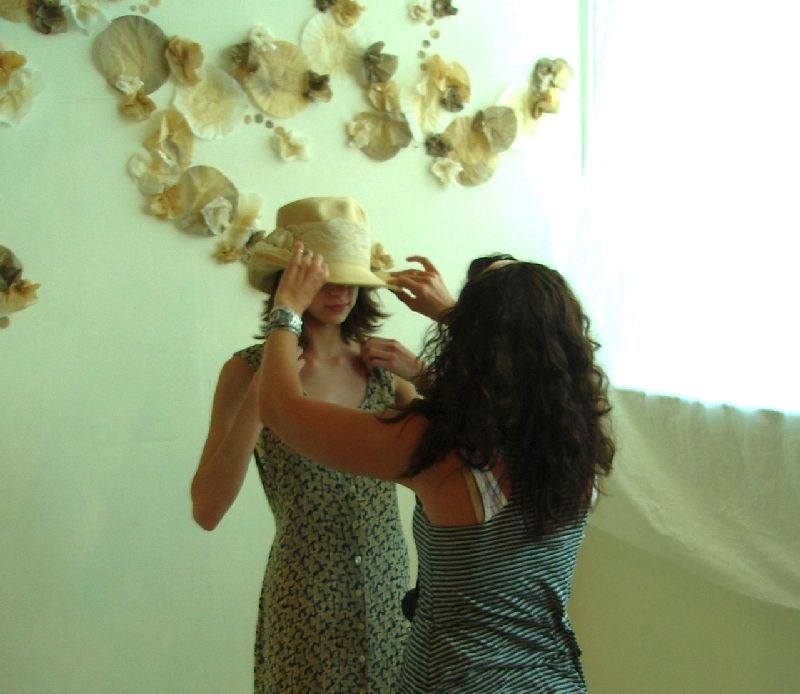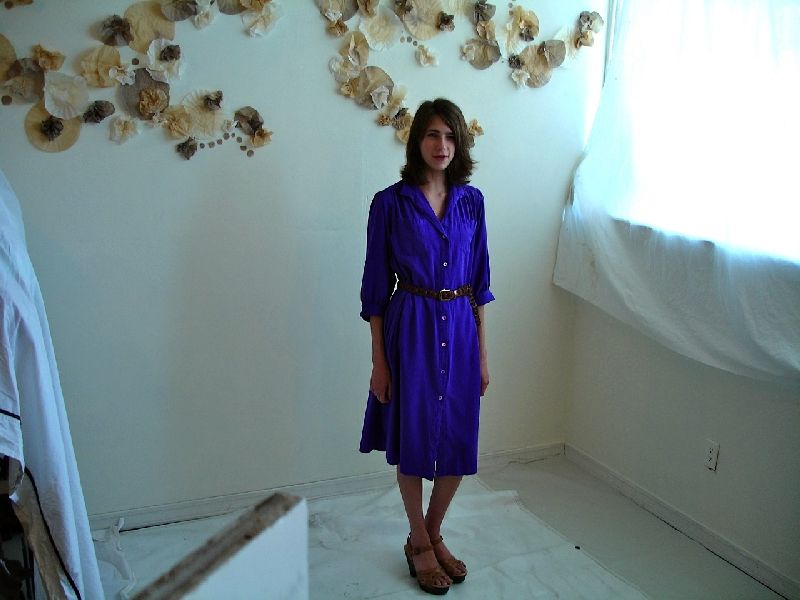 After we finish we quickly tidy up and get back into the retail store swing of things again.
Many photo shoots are more about what you edit out than what you leave in and not letting on how much hard work goes into creating the magic.