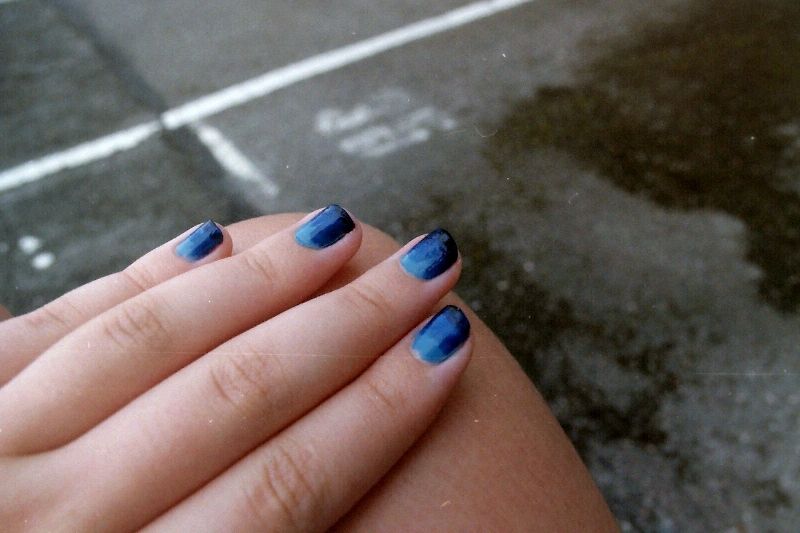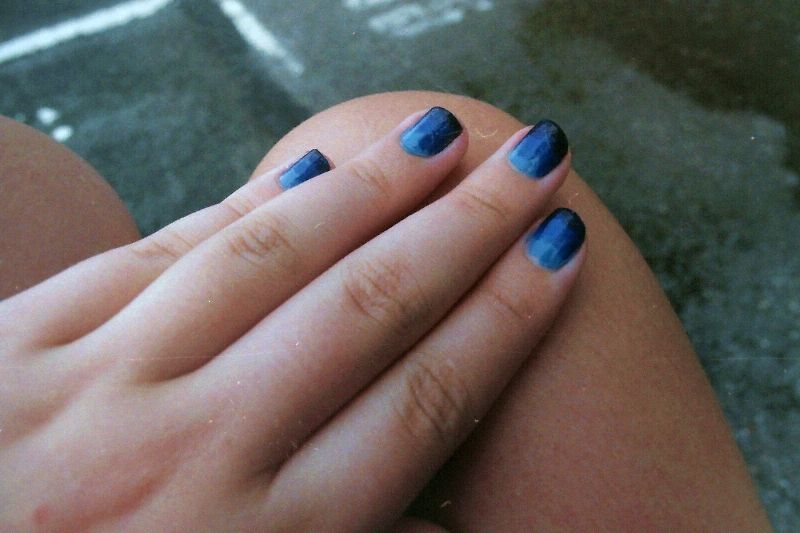 If I can do it, pretty much anyone can.
I've tried marbling and it's messy. Instead, I slowly layered up the colours, five in total (not covering the full nail more like a thin strip of each). Then top coat.
You can still (still) get 25% off at
Hivenj
, just type "HIVENN" at checkout.
____
follow
|||
etsy
||
bloglovin'
||
facebook
|||
twitter
|