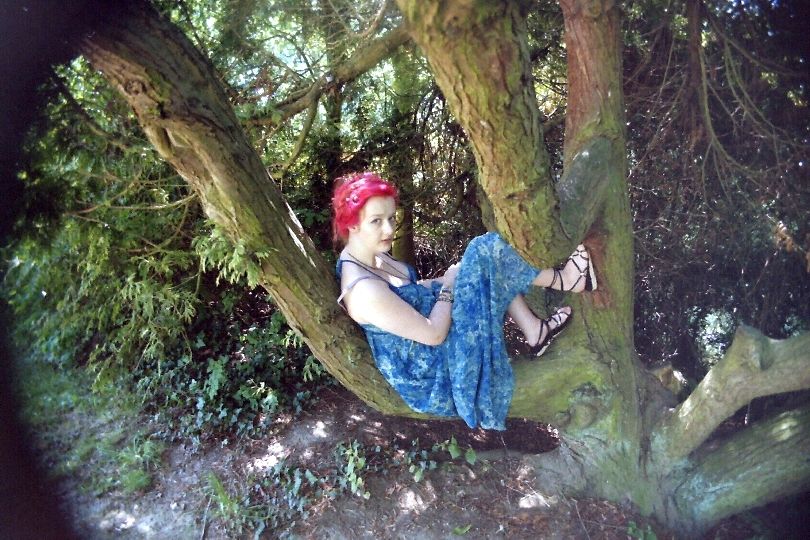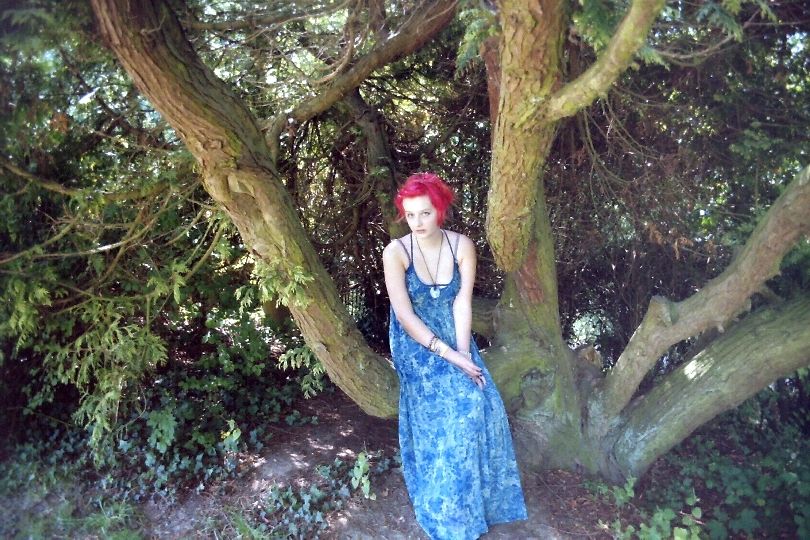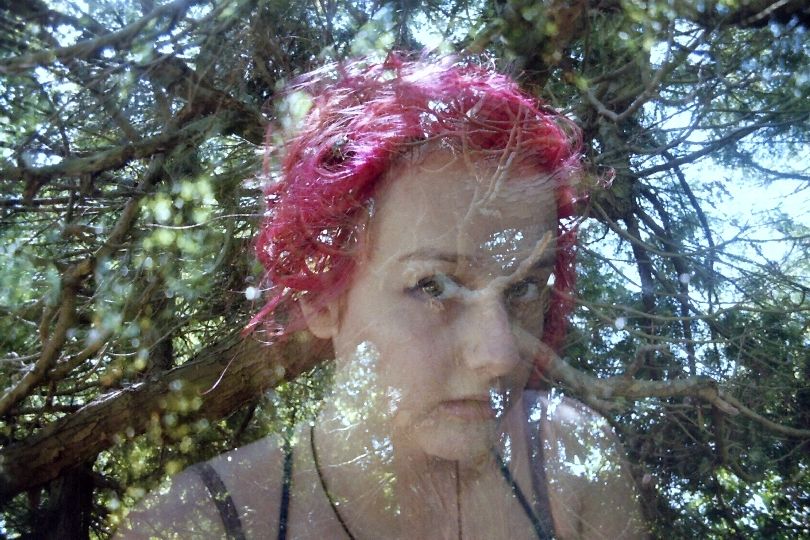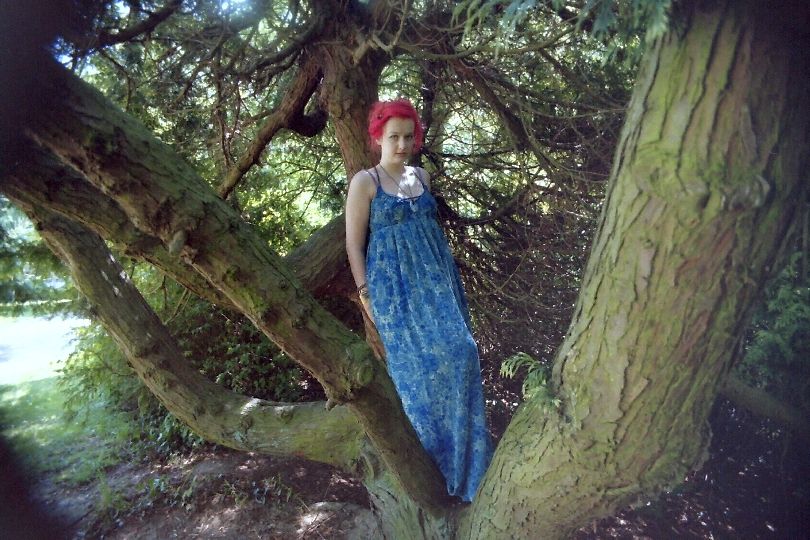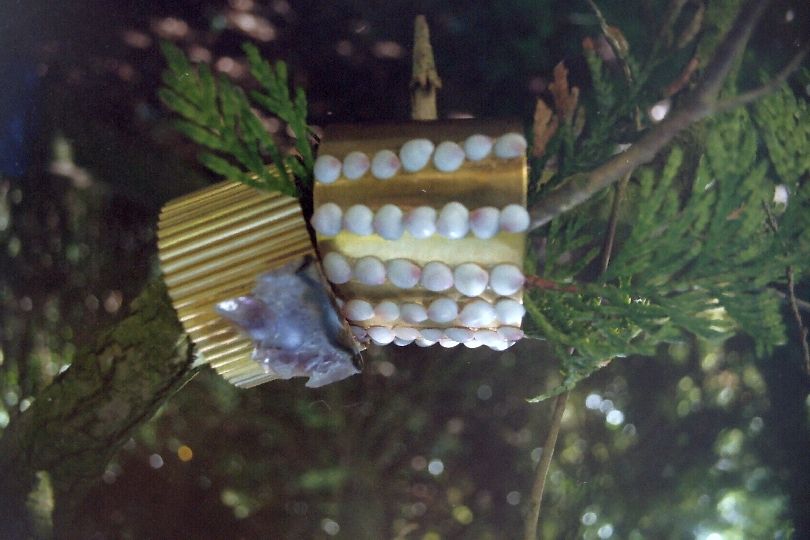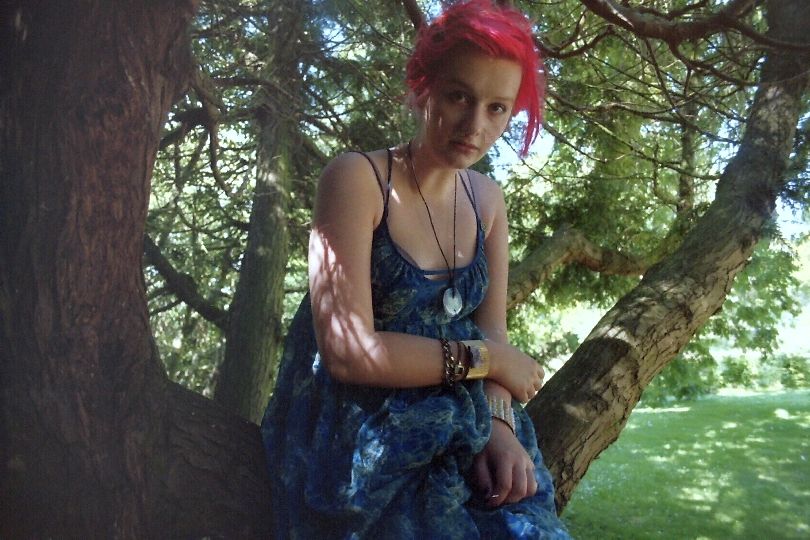 Outfit details here. Jewels- Hivenj (for 25% off just type "HIVENN" at checkout).
I met up with an old friend yesterday and it didn't exactly go to plan. Do note- of course I was wearing my
giant gap wedges
. So, i'm getting out of the car, took a few steps and fell. Didn't break my ankle or anything like that but my right foot was sliced open and still looks pretty bad (just avoided stitches). Yes i'm one of those girls that means people are going to tell you that your heels are too high. I know, i'm sorry.
I also spotted a bit of my blood on the pavement that looked like a strawberry.
The lesson to take from this?
Avoid falling on sharp objects.
I've never actually broken a bone.
I hope your week's going well. Because of above, I'm currently making a 'sorry i'm a clumsy idiot, thank you for not being' card.
FOLLOW THE FOLLOWING (a few blogs i'm currently in love with)
-
The girl that never gets older
-
She loves mixtapes
-
Azede jean-pierre
-
Art and ghosts
LOVE TO YOUR MOTHERS
____
follow
|||
etsy
||
bloglovin'
||
facebook
|||
twitter
|