I received an
Age of Reason
scarf as a gift from a friend recently. I did a bit of stalking and noticed on their
blog
that they are having a
styling competition
and the winner gets £500 worth of scarves. Um yes please. If I win, I will be decked out head to toe (kind of like Age of Reason's
Grazia Fash Factor entry)
.
So , here's my entry. Three ways to wear an
Age of Reason
scarf...
1) A wrap top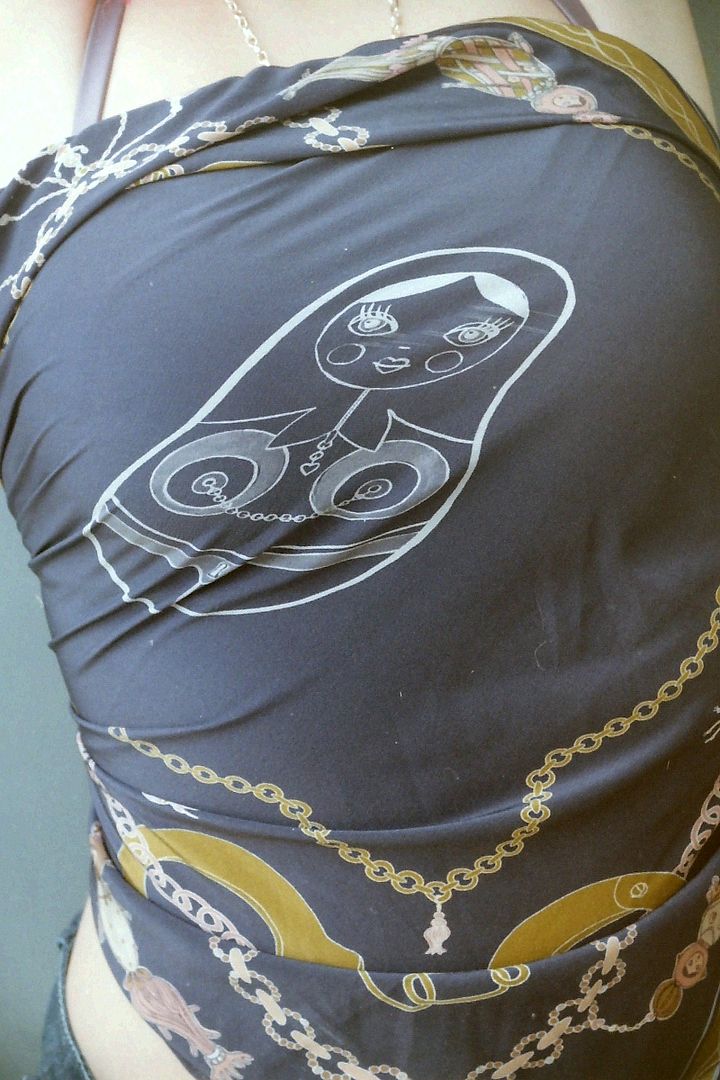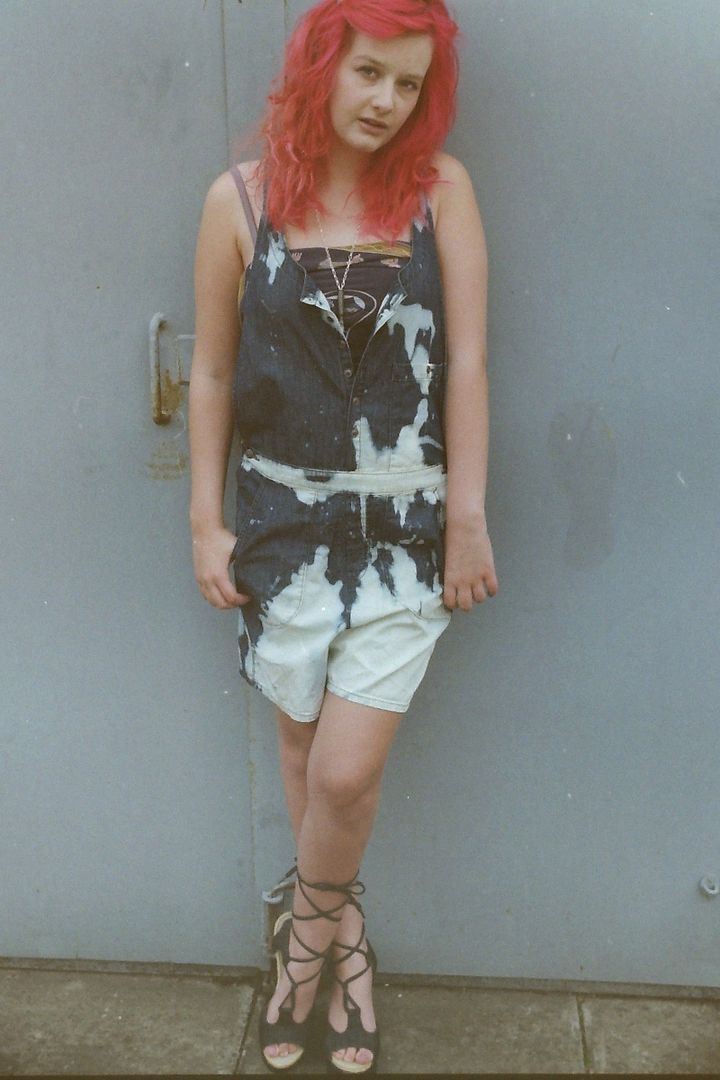 (dungas& shoes- gap jewels- hivenj)
Hold out the scarf in front of you in a diamond shape. Fold the top half over a bit and wrap around you, then bow/knot at the back. I've worn it under dungas but you could simply wear it with shorts/on the beach as a cover up/at a festival/etc.

2) Head scarf


(dress- primarni shoes-gap all jewels hivenj)
Fold it up so you end up with a long rectangle. Wrap around head, bow/knot at the back and if needed, secure with bobby pins.

3) Belt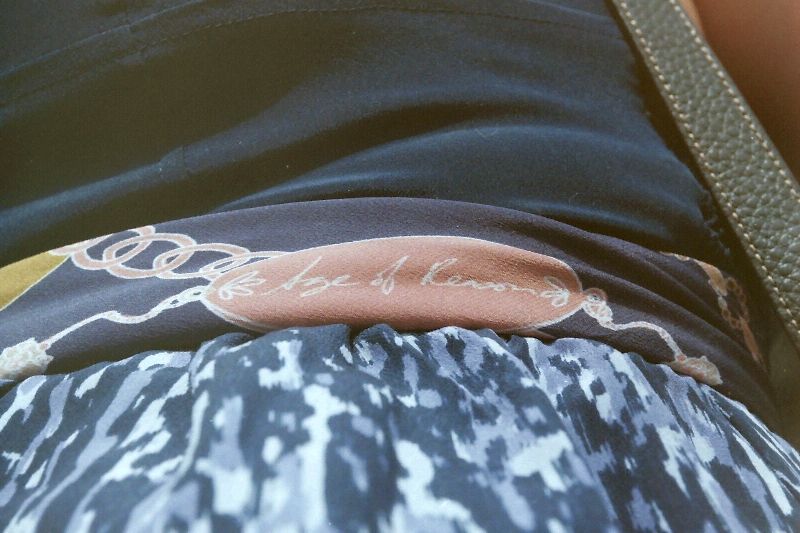 (dress- anthropologie shoes-gap backpack- vintage)
Same as two but around your waist instead.
I like to think i'm a scarf person, I have a small collection: a few to each leg of my dressing table but this scarf, it's scarf heaven (100% silk too). I could go on forever about how brilliant
Age of Reason
are , but above all, I adore their selection of prints. I always look out for scarves with unique prints and officially,
Age of Reason
have the best selection.
LOVE TO YOUR MOTHERS