This week comes from
Nata Ibragimov
(for more, check out her
blog
).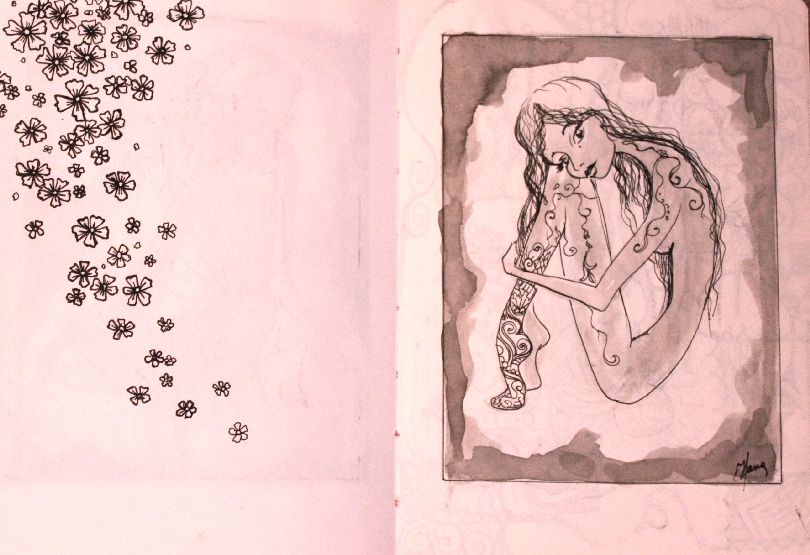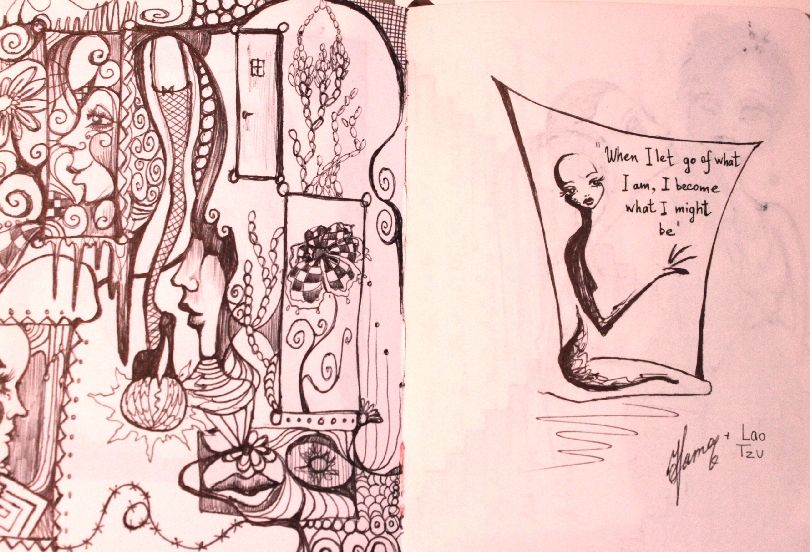 Again, thank you all so much for getting involved. I'm amazed at the talent that's been sent to me and I adore posting it for other people to see.
Sketchbook one
,
sketchbook two
&
sketchbook three
. I would love to see your sketchbook, take five to eight photos and send to hiven@live.co.uk.
I hope you've had a good week. Mine's been hectic. My jewellery exhibition's going well and i'm making a gift bag for one of my regulars as my etsy's closed till the end of the month. I've been making new stuff too, expect a showing soon.
Deep breath, this week will be calmer.
LOVE TO YOUR MOTHERS
____
follow
|||
facebook
|||
twitter
|