Meet
Michael Murdock's
sketchbook (also, what a sweet man).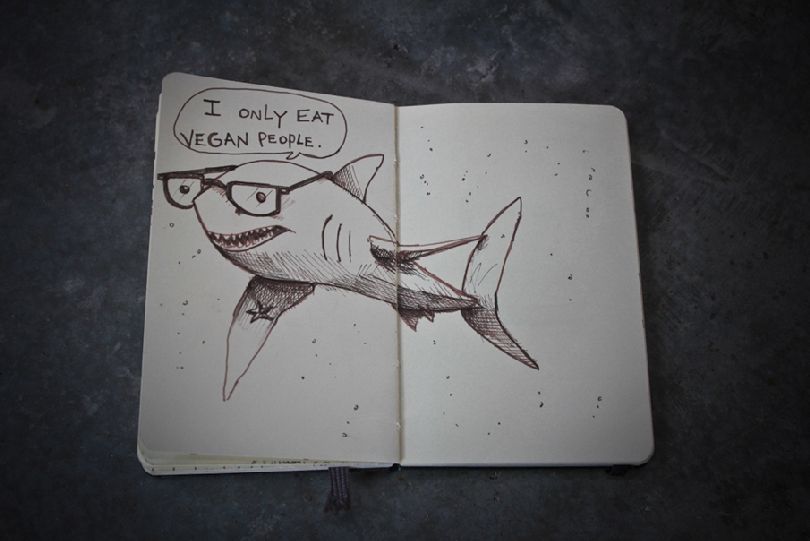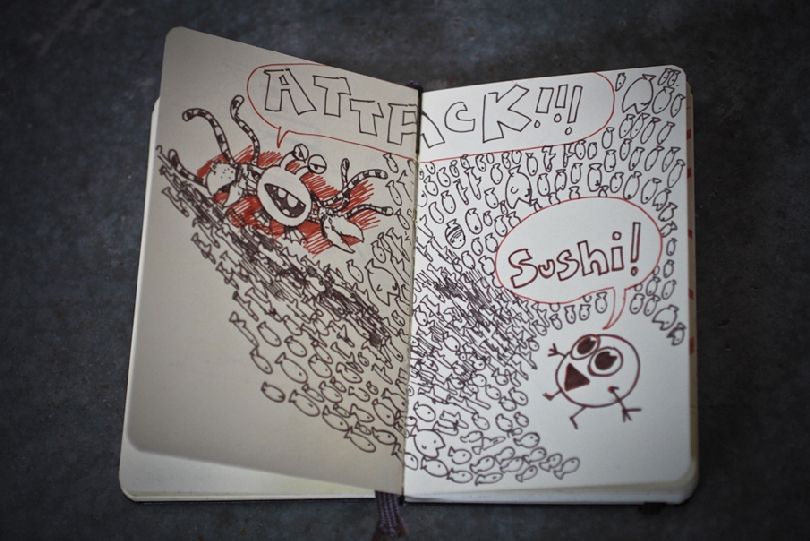 Sketchbook one
,
sketchbook two
,
sketchbook three
&
sketchbook four
. I would love to see your sketchbook, take five to eight photos and send to hiven@live.co.uk.
Have an amazing week! The sun seems to be back and i'm more than happy to oblige (bare legs it is).
LOVE TO YOUR MOTHERS
____
follow
|||
etsy
||
bloglovin'
||
facebook
|||
twitter
|