This week's sketchbook comes from
Kelly Rae Burns
.
I love her series "Storybook Animals" (esp
this one
) more than food (check out her
flickr
for new stuff too).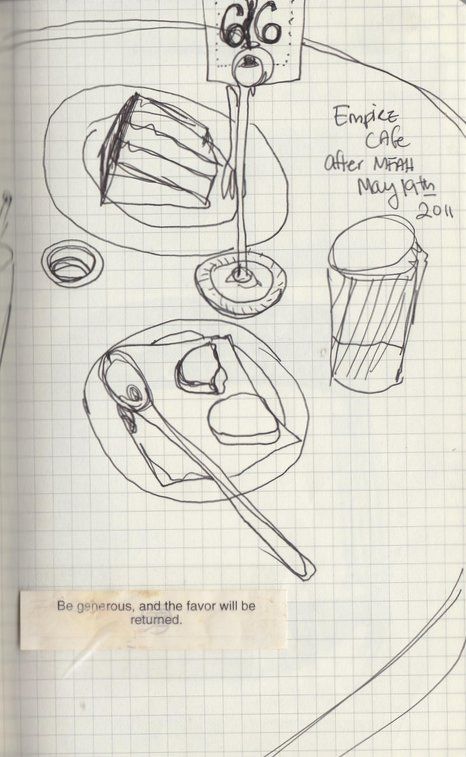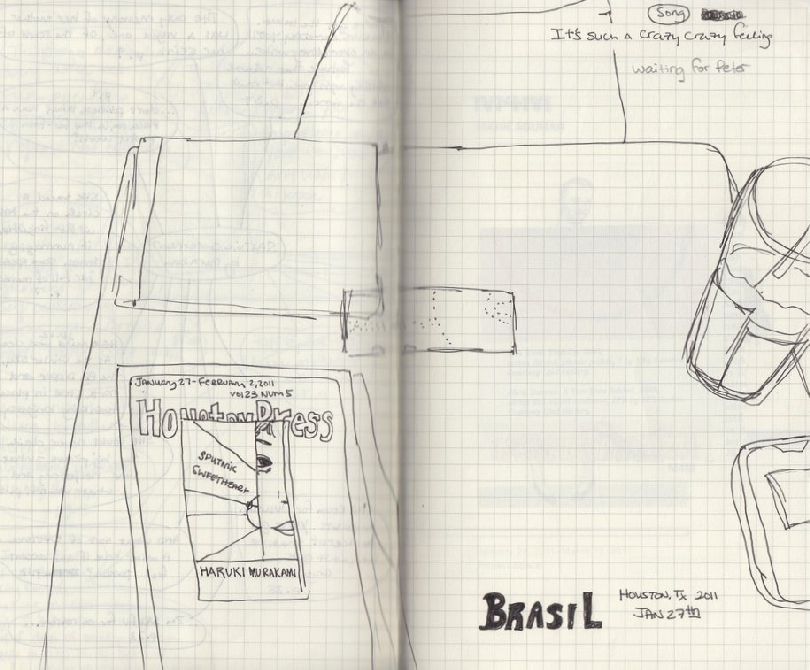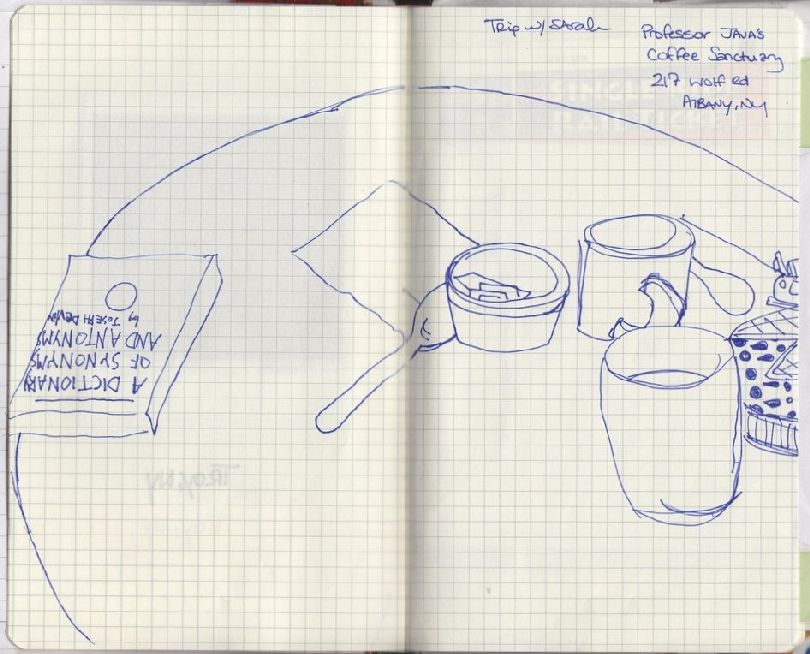 Sketchbook one
,
sketchbook two
,
sketchbook three
,
sketchbook four
,
sketchbook five
&
sketchbook six
. I would love to see your sketchbook, take six of more photos and send to hiven@live.co.uk.
On a slightly different note...
Twitter went crazy as soon as it was confirmed, Amy Winehouse's dead (
27 club
). The perfect description
"a perfect storm of sex kitten, raw talent and poor impulse control. " Newsweek.
It's awful but I hope it doesn't over-shadow what happened in Oslo. Over one hundred times more people died, they meant something to certain people. The world's a messed up place.
"Kids who listen to Dido and think 'I want to be like her', make me want to vomit."
Amy Winehouse
.
I hope you've had a lovely sunday, i've been basking in the sun.
Have a delectable week.
LOVE TO YOUR MOTHERS
____
follow
|||
etsy
||
bloglovin'
||
facebook
|||
twitter
|