This stunning set is from Caroline (of
Ergy Erg
). I'm in lust and love with all of these and i'd like a giant version of the last on my ceiling.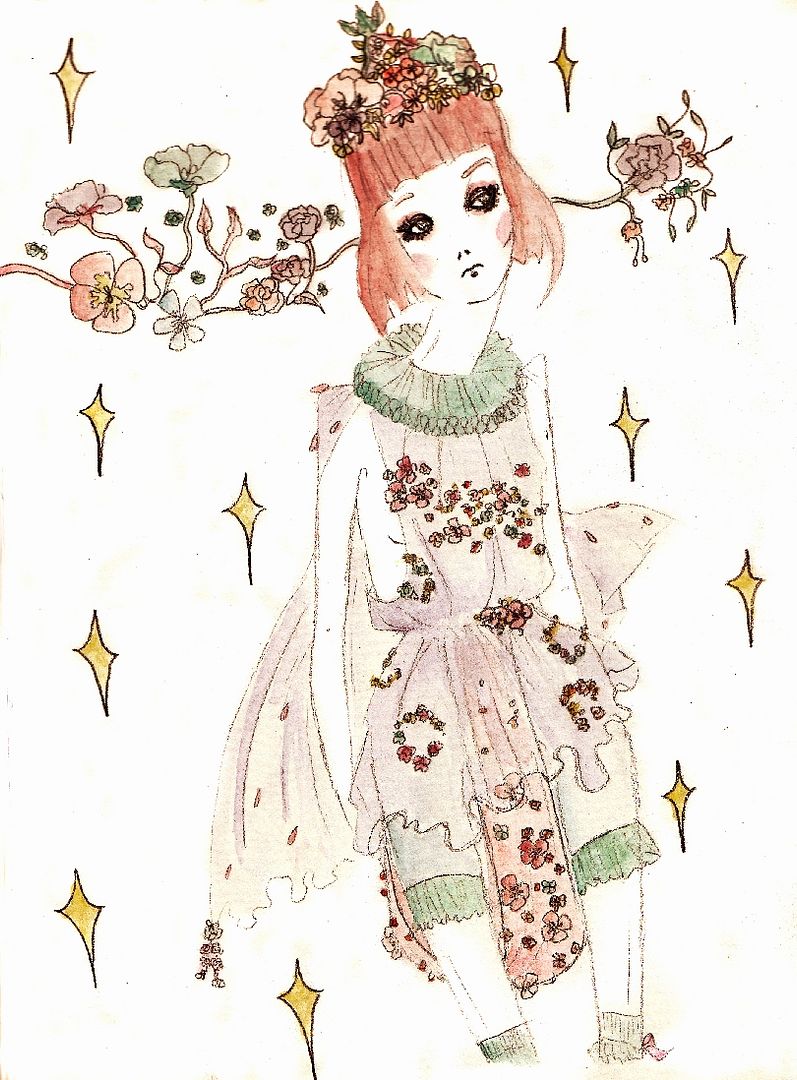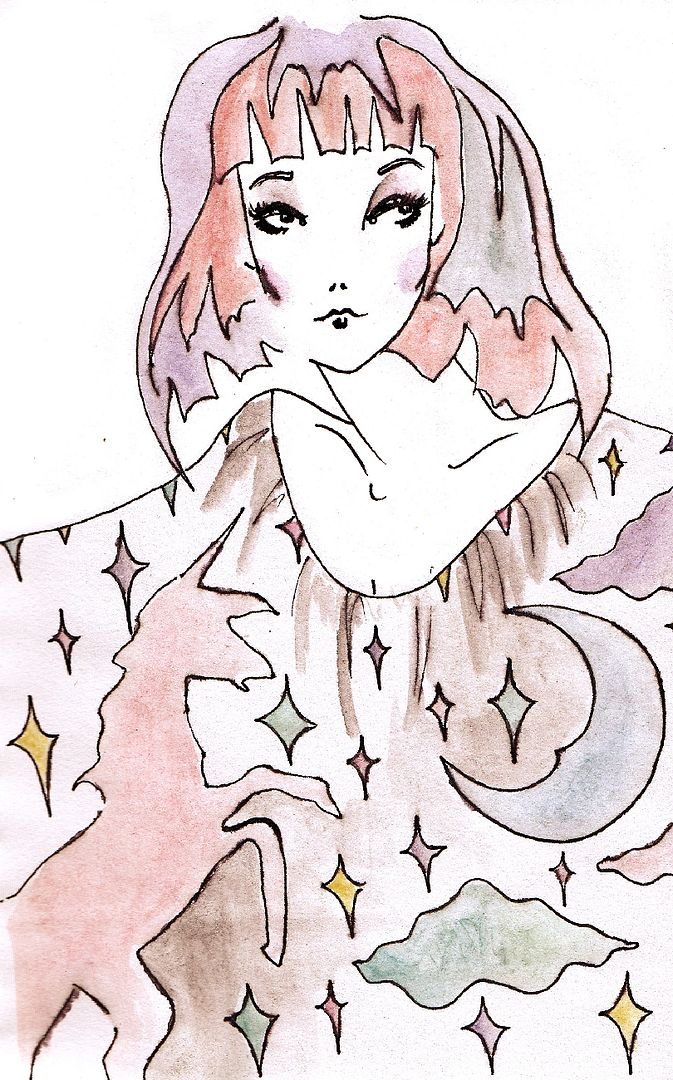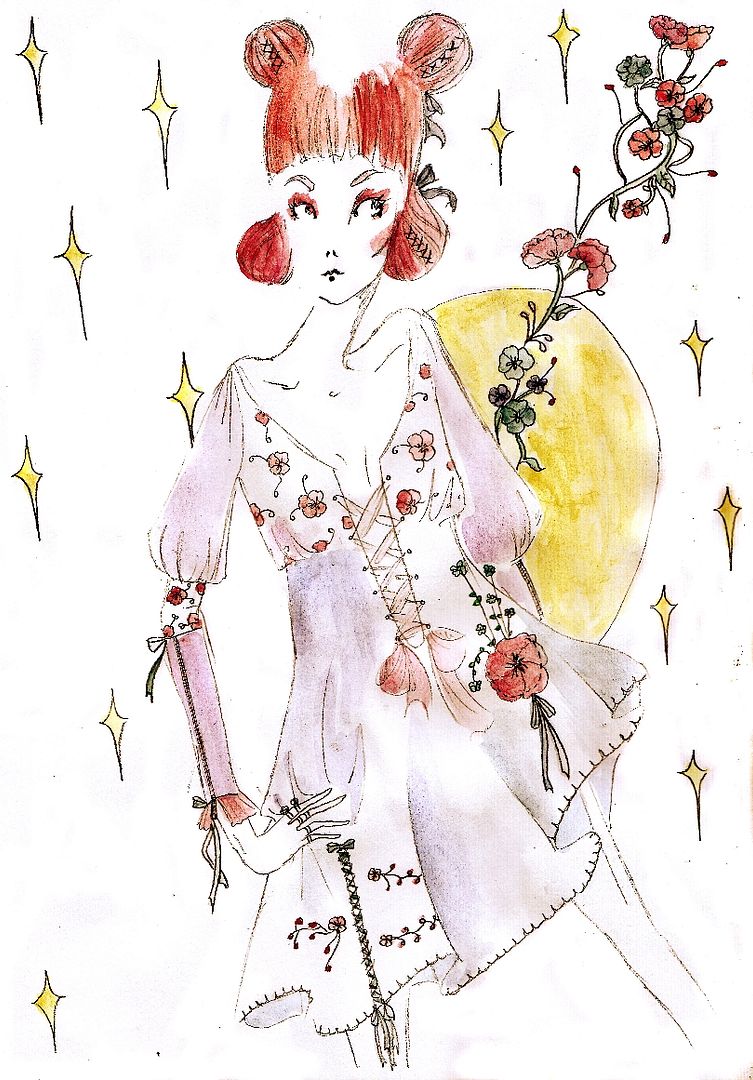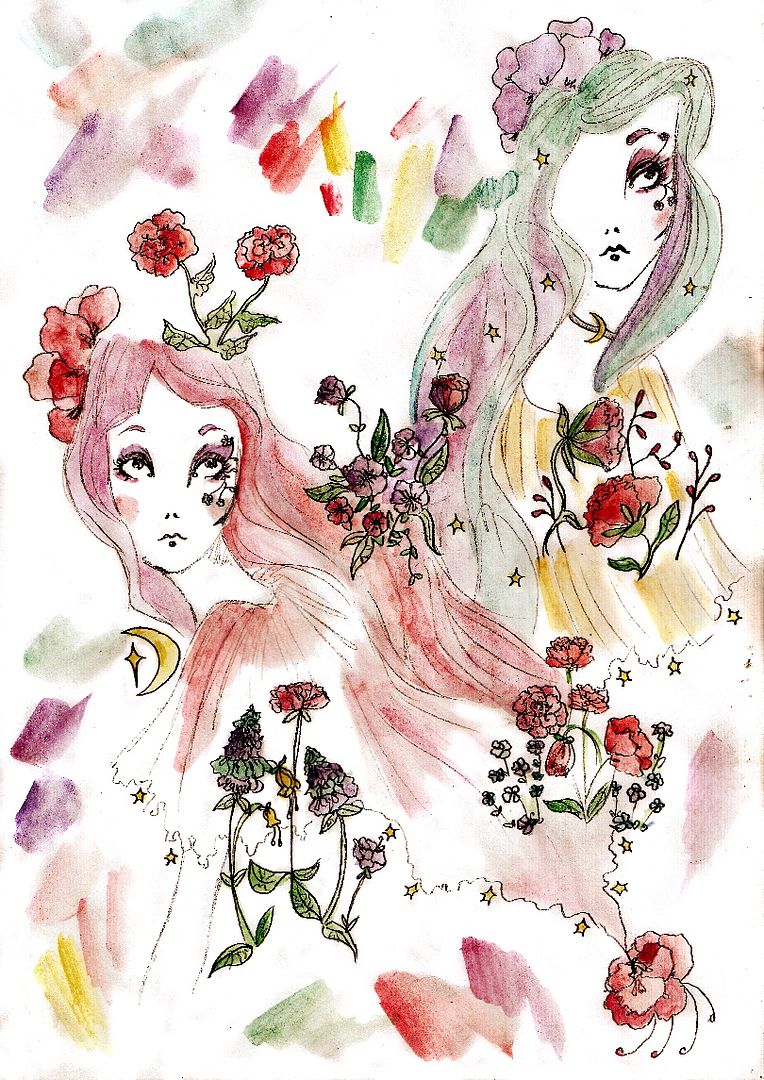 Sketchbook one
,
sketchbook two
,
sketchbook three
,
sketchbook four
,
sketchbook five
,
sketchbook six
&
sketchbook seven
. I would love to see your sketchbook, take six of more photos and send to hiven@live.co.uk.
This is sketchbook eight. I have no words for how surreal and amazing that feels.
I feel like i've had a productive week. Lots of photos (which I can't wait to show you), exploring, reading and on to a new hair colour. This week i'm going to be buying my first legal drink at a legitimate pub. My birthday's January 23rd. Health complications have stopped me before but not now. I'm very excited. I'm glad I can show you everything good that's happening, me improving and generally being able to feel more like "myself" again, the bad stuff isn't fun nor attractive.
Anyway. It's weird that it's August tomorrow. I haven't had my legs out nearly enough for it to be winter again.
Fingers crossed your first week of August's a good 'un.
LOVE TO YOUR MOTHERS
____
follow
|||
etsy
||
bloglovin'
||
facebook
|||
twitter
|