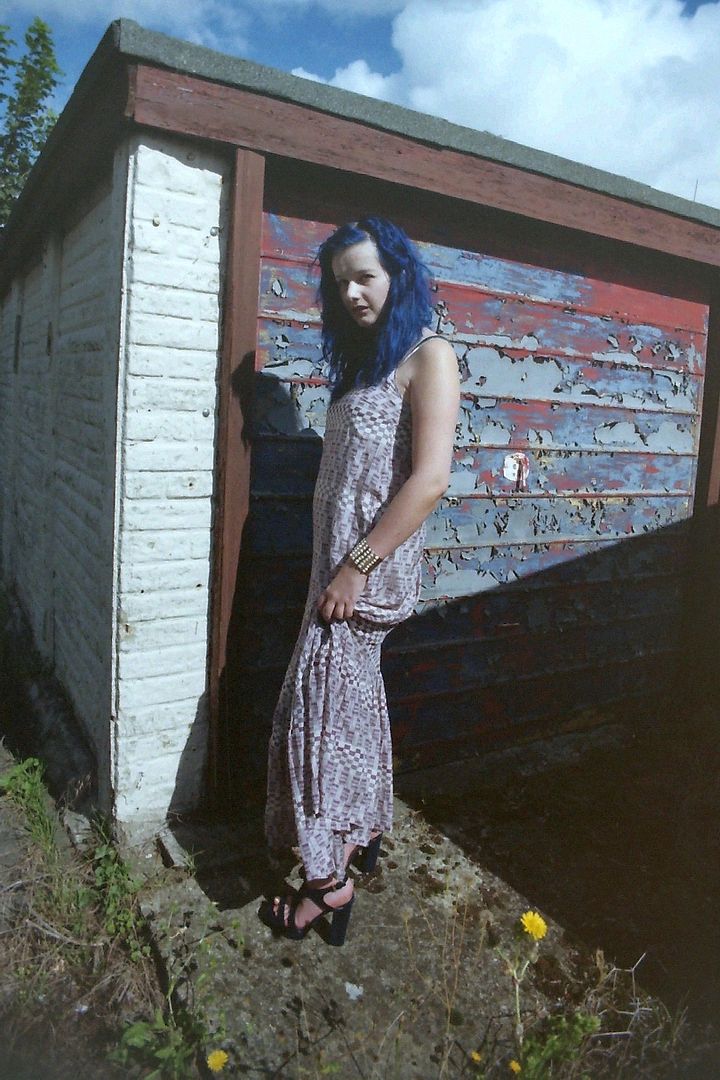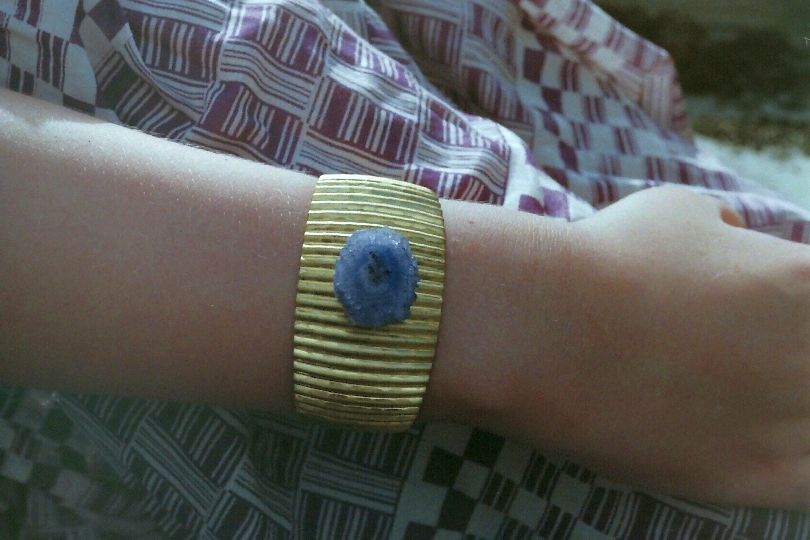 An outfit detail post from my NFFL (new found, favourite location). It's surprising how close to my house it actually is, I like to think of myself as an explorer yet I never thought to look here, I'm sure you'll be seeing a lot more of it. The dress is from Anthropologie, the shoes are Primarni (saw them in Look magazine and had to hunt them down) and jewels
Hivenj
.
Yesterday all of my arranging came together. I felt like one of my closest friends needed a pick me up and showing that we're all here for her so I gathered her favourite people. She thought we were just going for a quiet drink but slowly more people arrived, the look on her face as each walked through the door was worth all of the organising. I also got to meet people that i've heard so many lovely things about!
On Friday I met
Rebecca
at
Hot House
. The night included lots of talk, garlic vodka shots, cherry drop vodka shots, something green vodka shot and accountants. All in all, I had a wonderful time.
I'm going to ignore what Thursday means.
LOVE TO YOUR MOTHERS
____
follow
|||
etsy
||
bloglovin'
||
facebook
|||
twitter
|