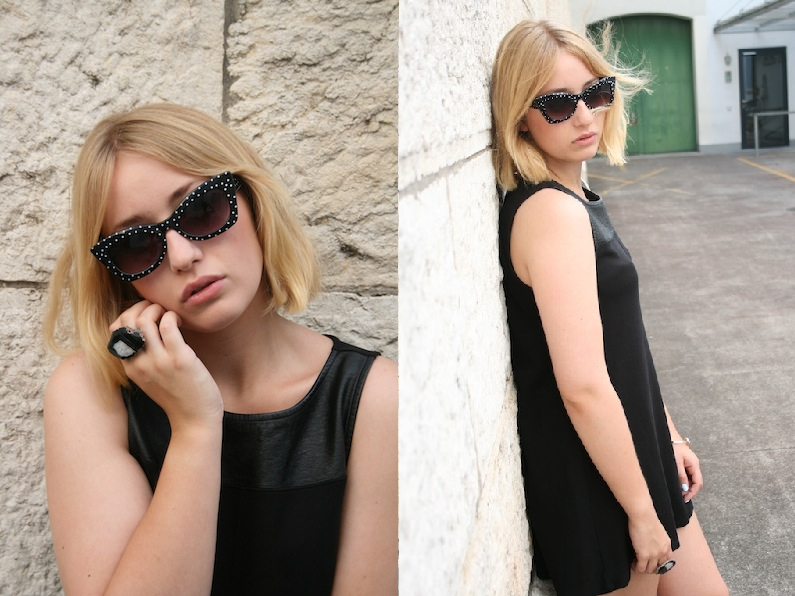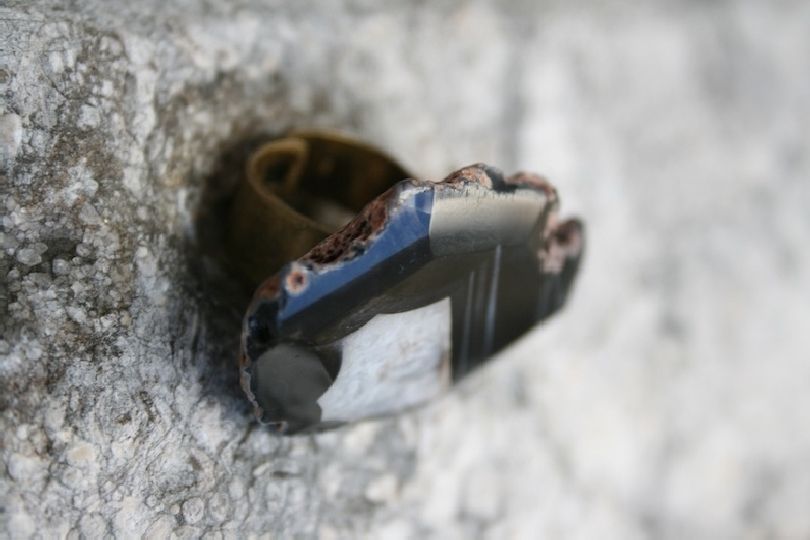 "I guess we've all seen natural stones in rings and necklaces as one of the latest trends - and i've never been sure whether i'm supposed to like them or not.
But now I truly fell in love with all of Hivenj's amazing jewels, which are made out of diffent kinds of gems. I'm head over heels with her hand-made, low-key but all the more brilliant and glittering jewellery. From my point of view she's such a talented girl with an eye for all things beautiful and edgy."
Check out more from M on her
blog
. More jewels,
Hivenj
.