This weeks sketchbook is from
Philippa
.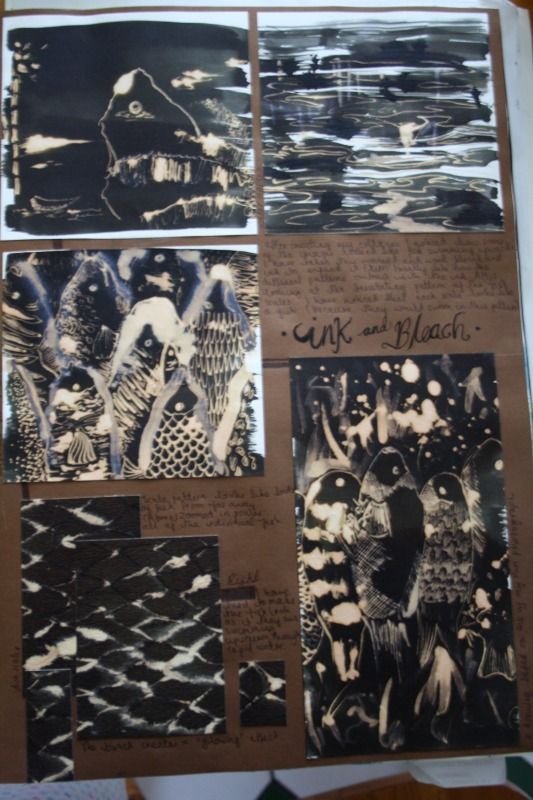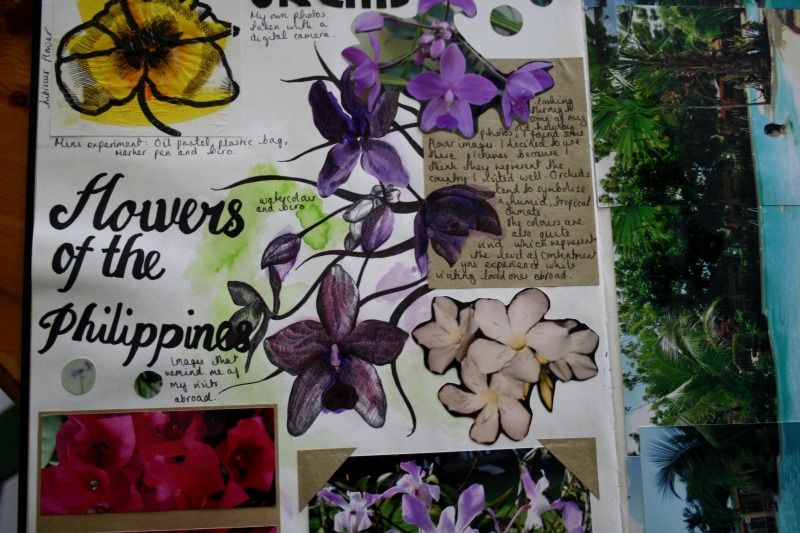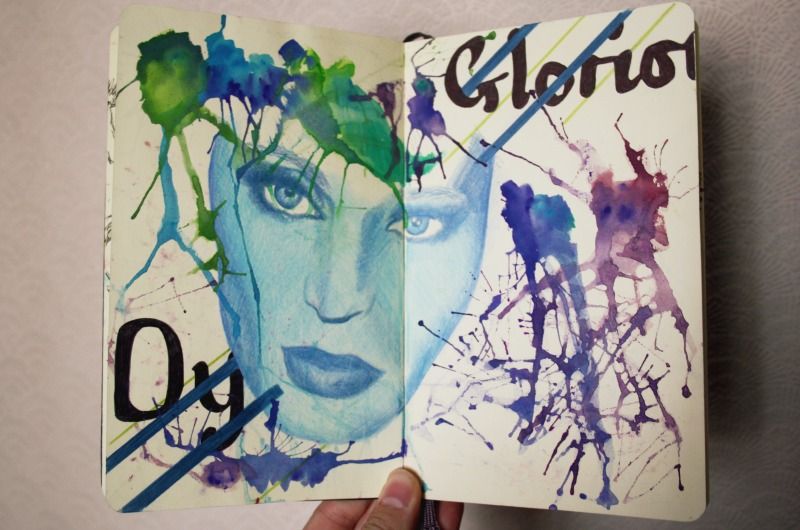 Sketchbook one
,
sketchbook two
,
sketchbook three
,
sketchbook four
,
sketchbook five
,
sketchbook six
,
sketchbook seven
,
sketchbook eight
,
sketchbook nine
&
sketchbook ten
. I would love to see your sketchbook, take six of more photos and send to hiven@live.co.uk.
It's been crazy hot today. More like California hot, that dry heat instead of cliche UK muggy hot. I spent my Boots points, I managed to rack up £70 in a relatively small amount of time (probably all the film I now develop there, much better quality than Jessops). I ended up buying-
Benefit Highbeam (I fell in love after using a mini), L'oreal Infallible foundation & colour riche serum lipstick in sparkling rose, Sanctuary warming micro brasion polish & Organix coconut milk serum.
So much university stuff has been happening around me (I feel dizzy). Lots of people going, a few not and one of my closest friends is differing a year. Long story short...
Before the fees, this would have happened the simple way. With the fees, she applied and was slowly being pressured in to going by her parents. She thought through what she wanted and it wasn't university this year so kept going over it with her parents and they slowly came round. She's made a plan and we'll see what happens next.
The moral of the story is that you don't have to go to university.
Buzz lightyear didn't go to university
. There are so many other options, don't let anyone pressure you (into anything in life really).
LOVE TO YOUR MOTHERS
____
follow
|||
etsy
||
bloglovin'
||
facebook
|||
twitter
|