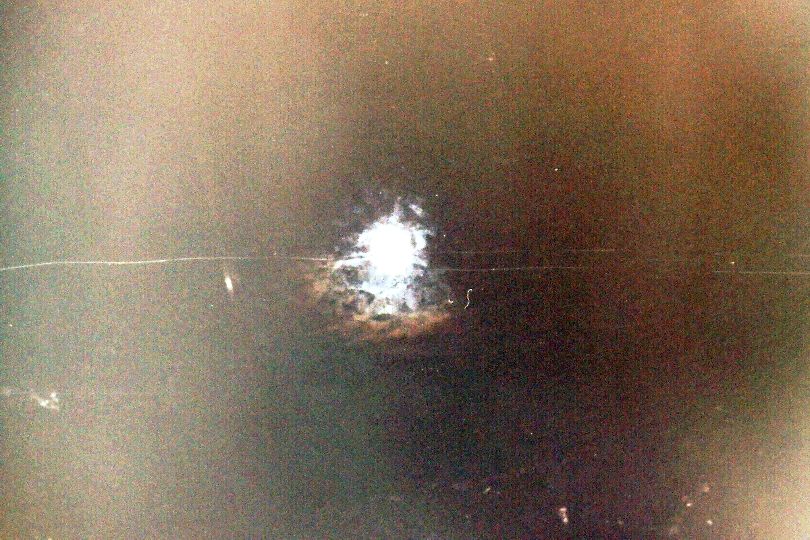 This is the sun's reflection in a river, i'm pretty sure it's oil on the surface that creates the rainbow effect.
I really want to try this
DIY
(sent by a lovely person who's name I now can't find but thank you), i'm not sure if I can get inkodyd in the UK?
I met up with an old friend today, I felt like the queen getting in to his car and being asked where to. As much as I love hanging out with females, I think i'll always be one of those girls who has more friends that are male.
Everything i've been waiting for in the post arrived today. You should have seen my face (including a giant crayola box (!!) from
Laura
).
Happy hump day!
LOVE TO YOUR MOTHERS
____
follow
|||
etsy
||
bloglovin'
||
facebook
|||
twitter
|