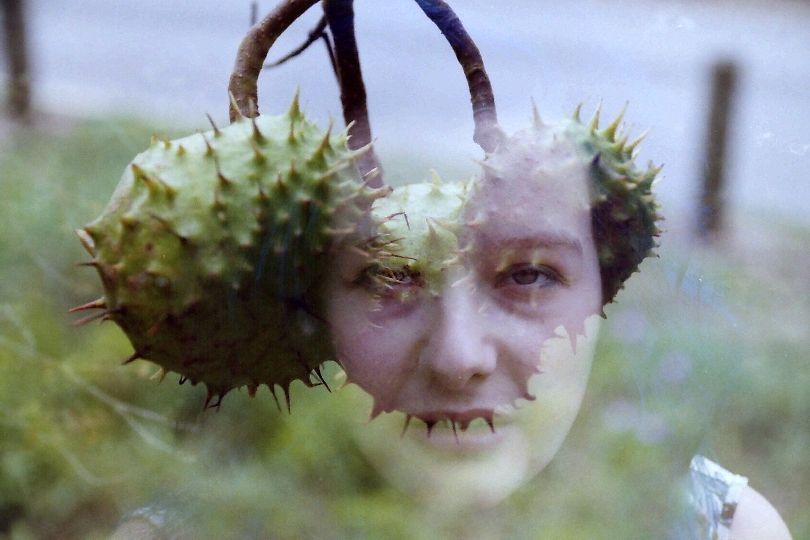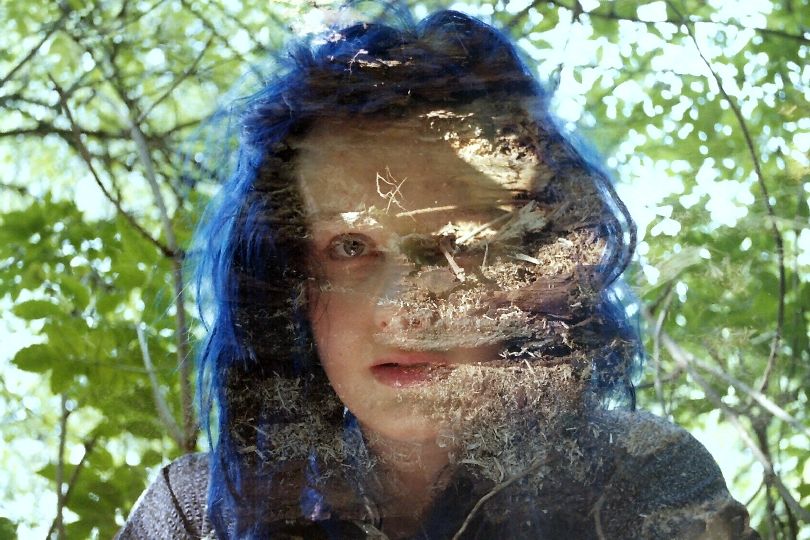 I'm trying to find the balance between too blurby and not enough blurb. Enough so that it's not a tumblr and you can get a feel for who I am but not too much so that you run away. Sometimes I simply don't have any words, at other times I'll blurb on forever and remember why my primary school teacher told me to use a full stop once in a while.
I have an exciting collaboration coming up with
Age Of Reason
! They make beautiful silk scarves and are soon to be stocked in Whistles.
FOLLOW THE FOLLOWING
(I haven't done this for a while so I have quite a few blogs for you)
-
Limonspective
-
Cake with giants
-
Nude Lumiere
-
Lion heart vintage
-
Alissa b
Good luck to those going to university/back to school/education/etc! Apparently, if you survive freshers week, you can survive anything.
Happy nearly friday.
LOVE TO YOUR MOTHERS
P.S Check out
my guest blog
for Groupon!
____
follow
|||
etsy
||
bloglovin'
||
facebook
|||
twitter
|