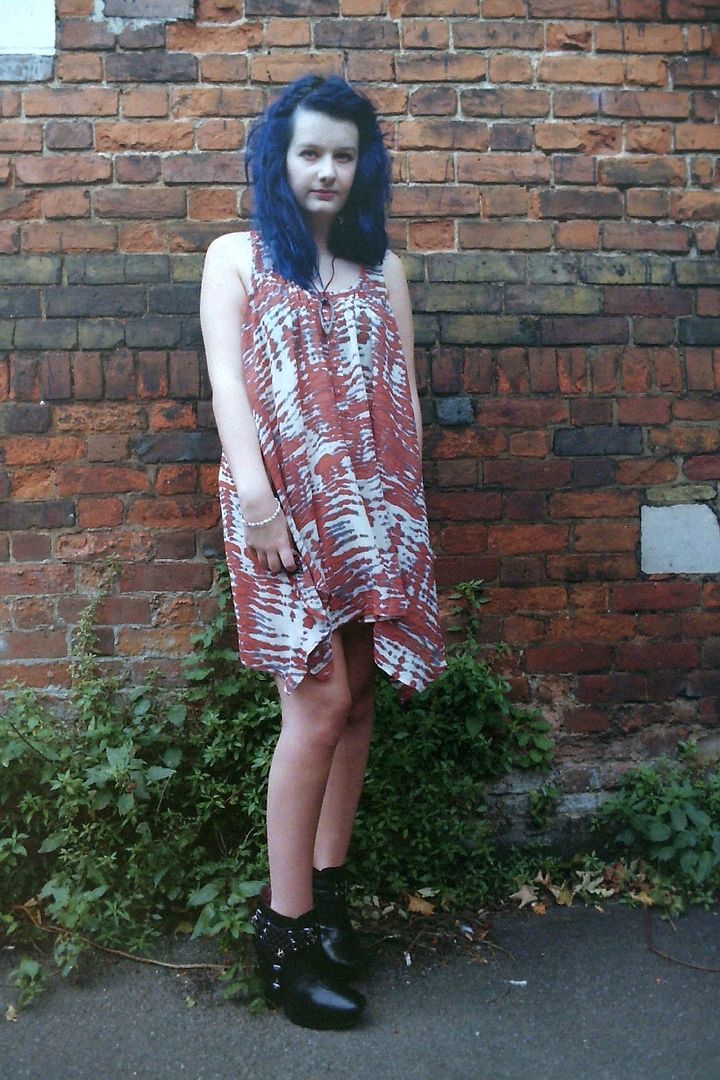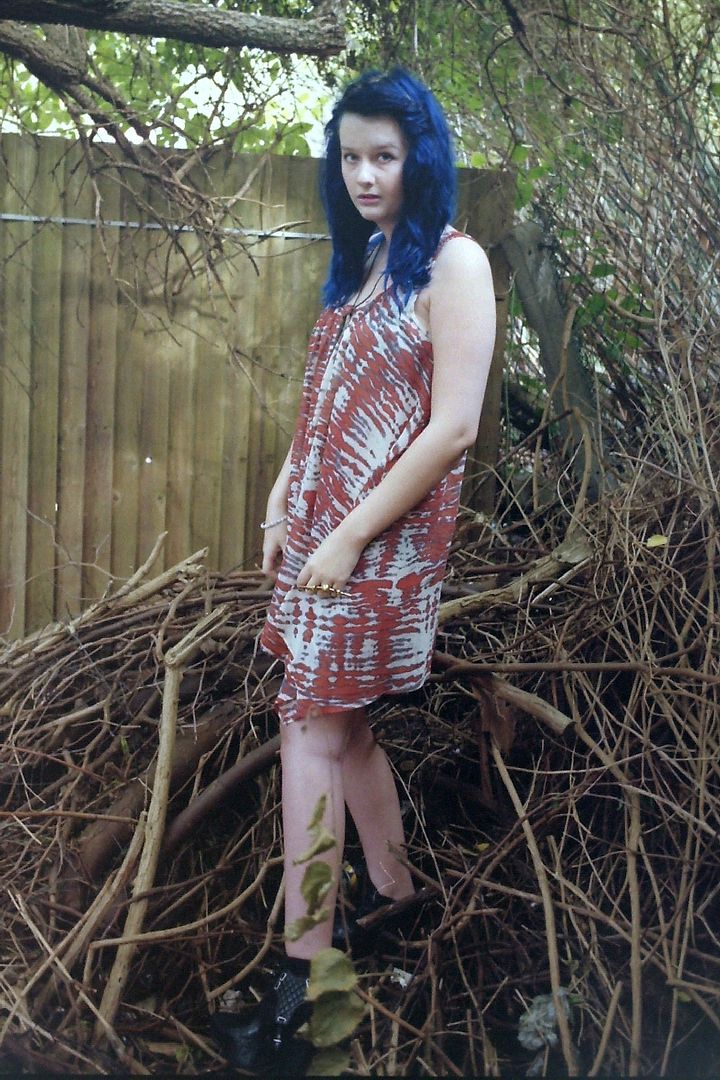 dress- H&M
wedges- Sam Edelman @Shopbop
all jewellery- Hivenj (for 30% off type HIVENN1 at checkout)
This is my favourite alleyway, everyone has to have one, right? I think this dress is perfect to wear to a festival (it's easy to wear and move around in). I'm not sure whether it's because i'm rather tall that this dress is rather short but it is. If there was a swift gust of wind, well, I would have my own Marilyn moment (but far less glorious).
How is this month nearly over? I've started my christmas shopping (
etsy's
definitely my saviour). My bestest best friend 's birthday is five days after christmas so i'm having to double shop for her.
I still can't believe that i've made it to the next round of Cosmo's blog awards (almost as much as the end of Fight Club). Thank you to anyone who's ever supported my blog. Pretty please (with a cherry on top) vote for me
here
(under established fashion blog click High Venn).
I hope it's sunny where you are, apparently next week is heatwave week in the UK. I do love our imitation of an Indian summer.
LOVE TO YOUR MOTHERS
____
follow
|||
etsy
||
bloglovin'
||
facebook
|||
twitter
|