Hello. This is going to be a new, weekly feature, including a selection of my favourite blogs. An ABC guide to blogs, self-explanatory (I even have a Z).
A is for
Ams of Ams La La Land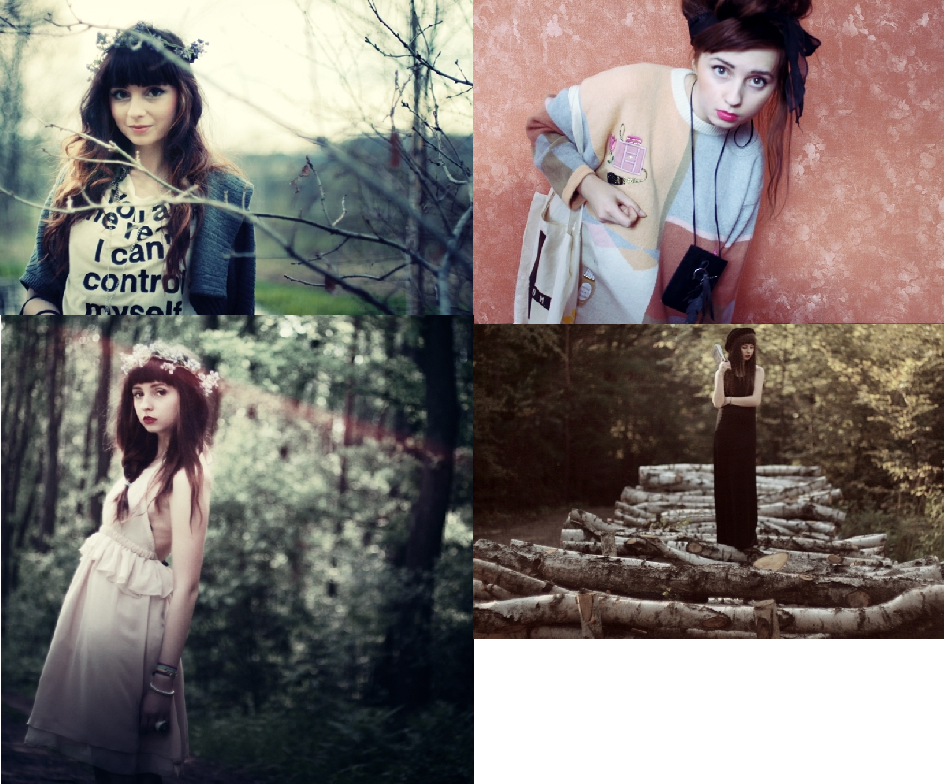 Why we love her-
Her doe eyes, fascination for london and her edgy-ness
B is for
Brooke Holm of Lens Flair
Why we love her-
Her eye for beautiful things.
C is for
Carolyn of Hey Pretty Thing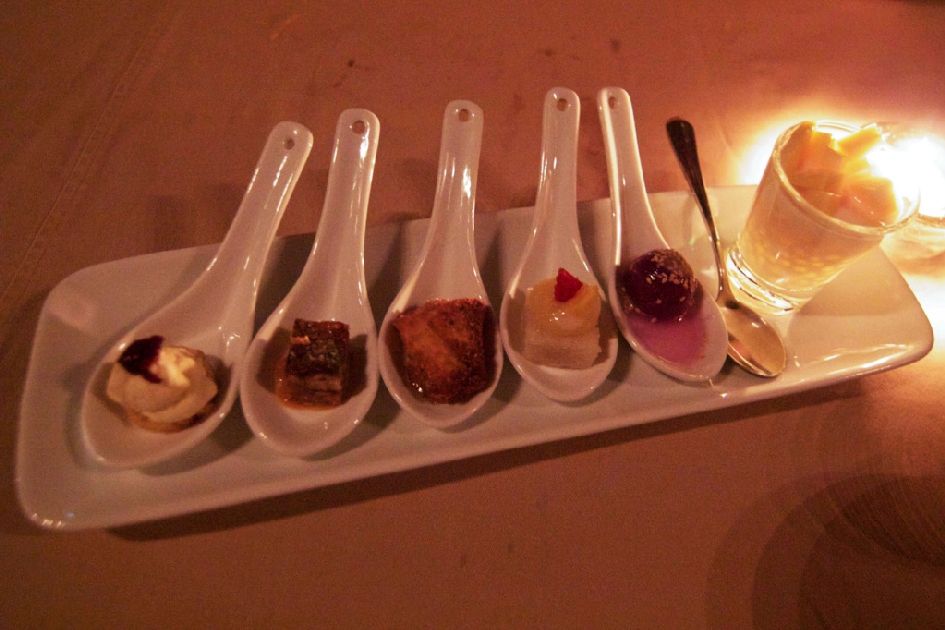 Why we love her-
Her extensive beautiful wardrobe, food posts and as the name implies, everything pretty.
More next week! I'd love to know your favourites too, email me (hiven@live.co.uk). Happy nearly friday.
LOVE TO YOUR MOTHERS
____
follow
|||
etsy
||
bloglovin'
||
facebook
|||
twitter
|