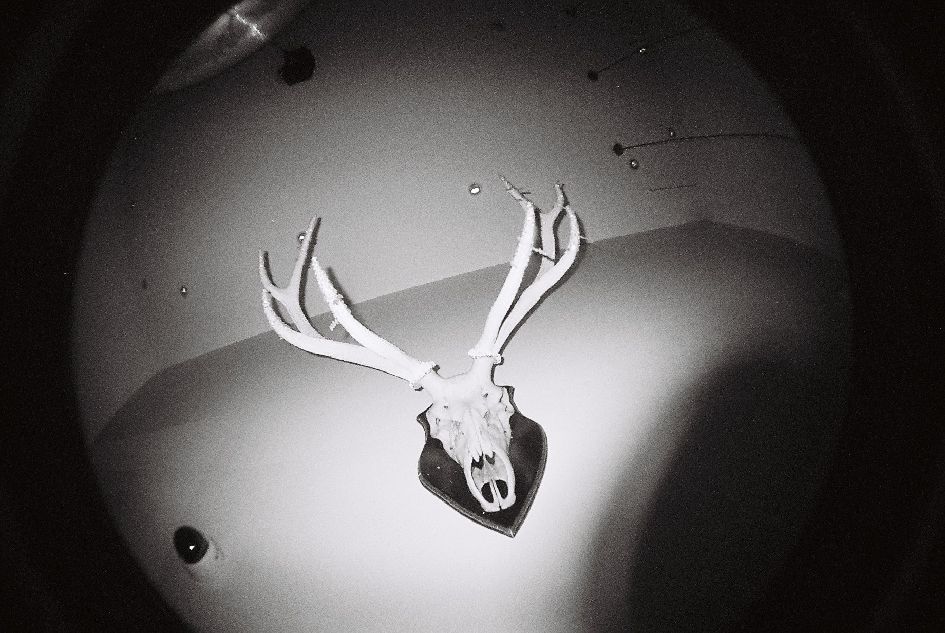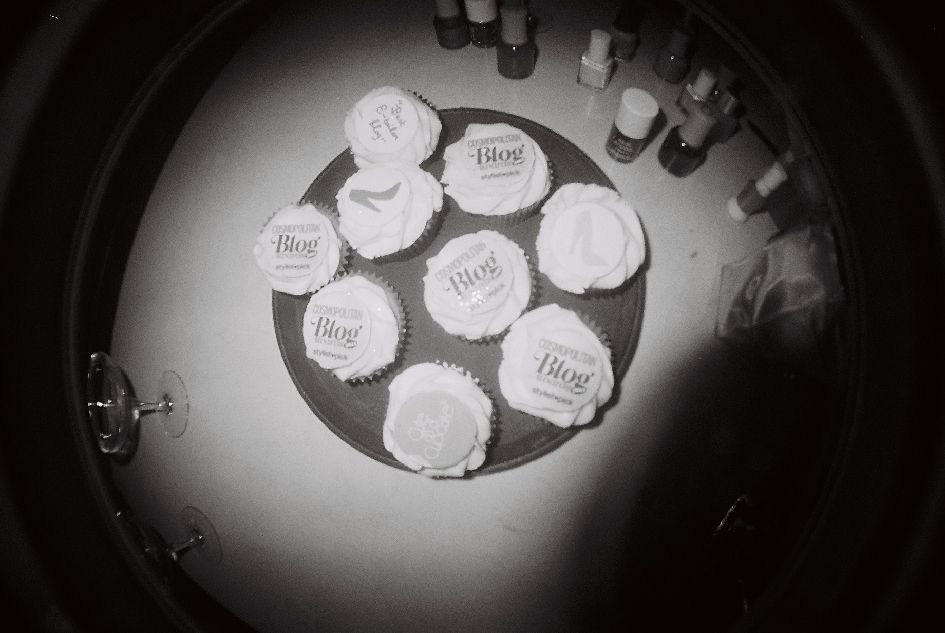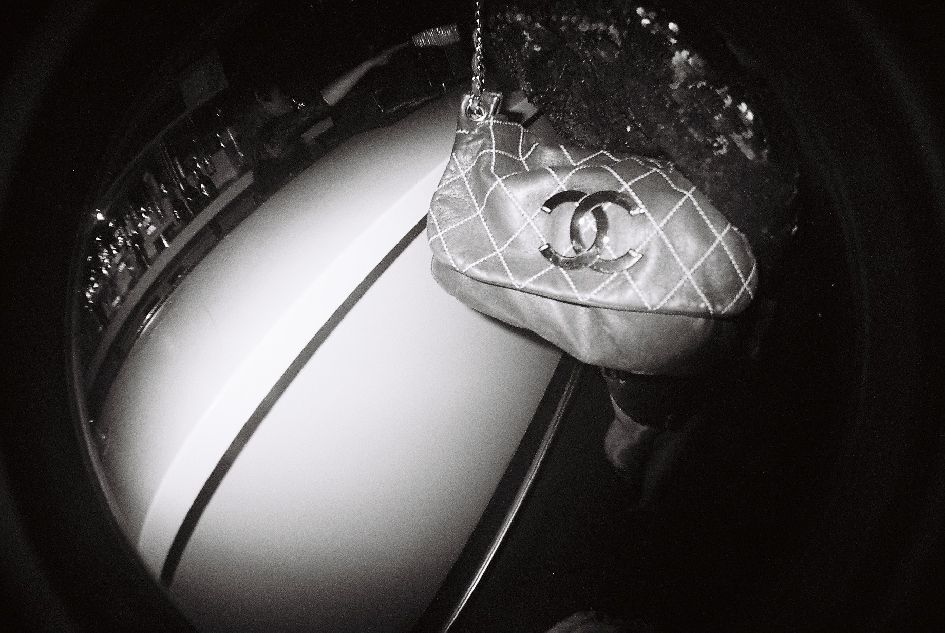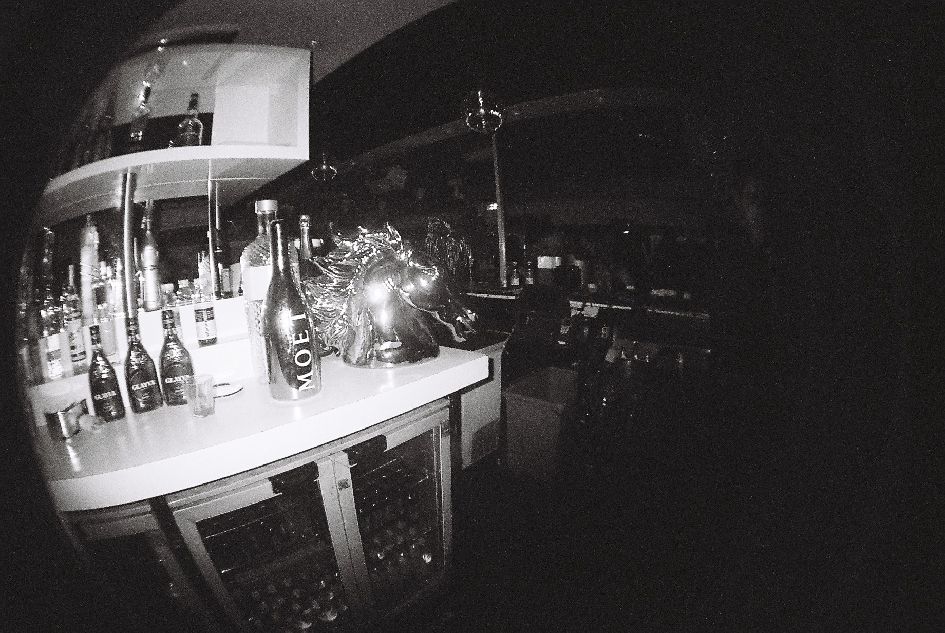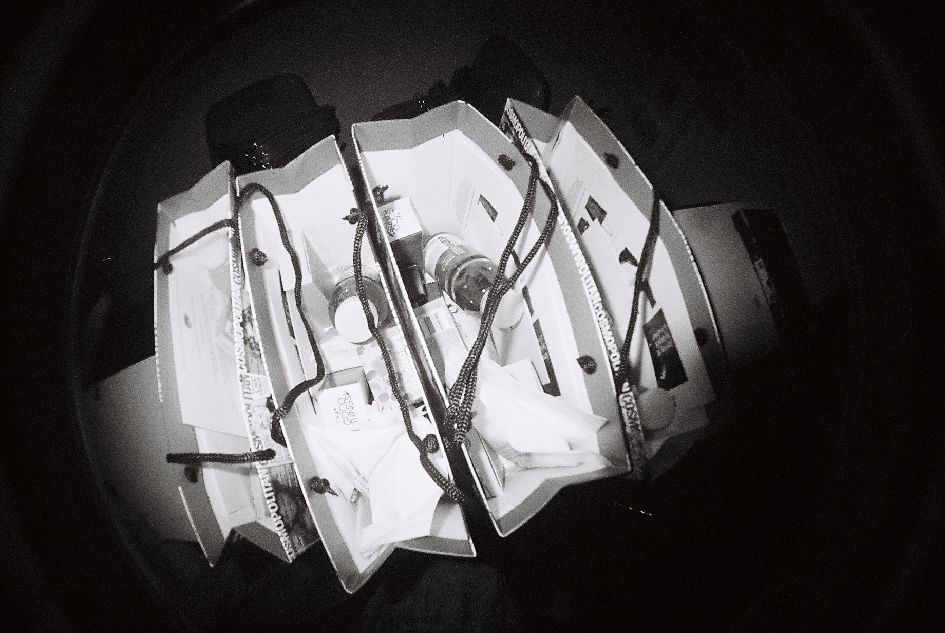 1&2 Decoration 3 Cupcakes 4&6 Style 5 Horse head & booze 7 Goodie bags!
So, I didn't win BUT I was flabbergasted to even be nominated and I had a lovely time. The night goes as follows...
-I arrived early (and on my own) and had to wait outside (with no coat).
Beth
was sweet enough to come over and say hey so I joined her little group.
-As more people were arriving, you could see a pattern forming. School cliques.
-Strolled in, had no coat to drop off so grabbed a drink and checked out the different cute little booths (met a sweet PR girl from
Stylist Pick
)
-Mingled a bit more
-The awards were announced swiftly, no speeches, nothing about the blog, no highly commended blog people on the stage, etc, which was disappointing. This happened at around seven (the event finished at nine) and after the music was cranked up, most people decided to drink as there wasn't anything else on offer
-Apart from that (and the school group thing), it was a brilliant night. Meeting new, amazing people is always fun. Oh and of course the goodie bags, who could forget the goodie bags.
Thanks to you, Cosmo in general,
Alice
, Nic & Chloe for making the night what it was. Have a fantastic weekend.
LOVE TO YOUR MOTHERS
____
follow
|||
etsy
||
bloglovin'
||
facebook
|||
twitter
|