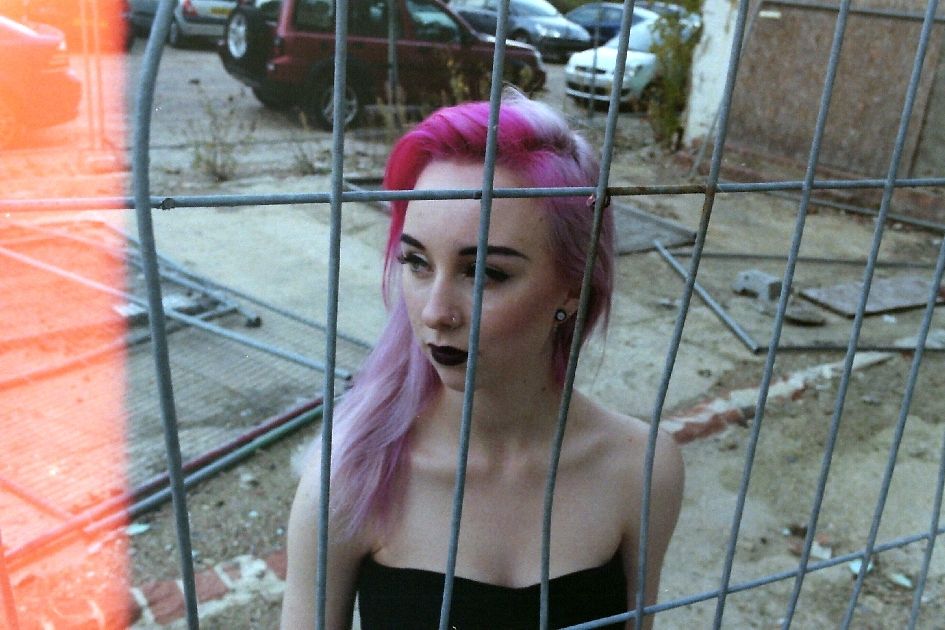 Model & makeup - Louise Hall
The day before yesterday's shoot went well. The woodland fairy shoot added up- Hannah has a natural look and we were in the middle of woodland. These were taken after, there's this amazing green half burnt abandoned building local to me. It's literally all been blocked up so Louise settled for jumping scaffolding. In heels.
Do not do this at home, I was standing on the sidelines looking terrified.
Hannah & I were casually eating onion ring crisps in the car park non-jumping bit. I hopefully have another shoot with Louise monday, I feel like making a weekly photo-date-kinda-thing with her.
I'm going out to dinner tonight with one of my closest friends. She's off on holiday for five days so i'm buying the poppadoms. Is it just me that's obsessed with poppadoms? (well poppadoms and popcorn?)
I hope you've had a handsome hump day.
LOVE TO YOUR MOTHERS
____
follow
|||
etsy
||
bloglovin'
||
facebook
|||
twitter
|