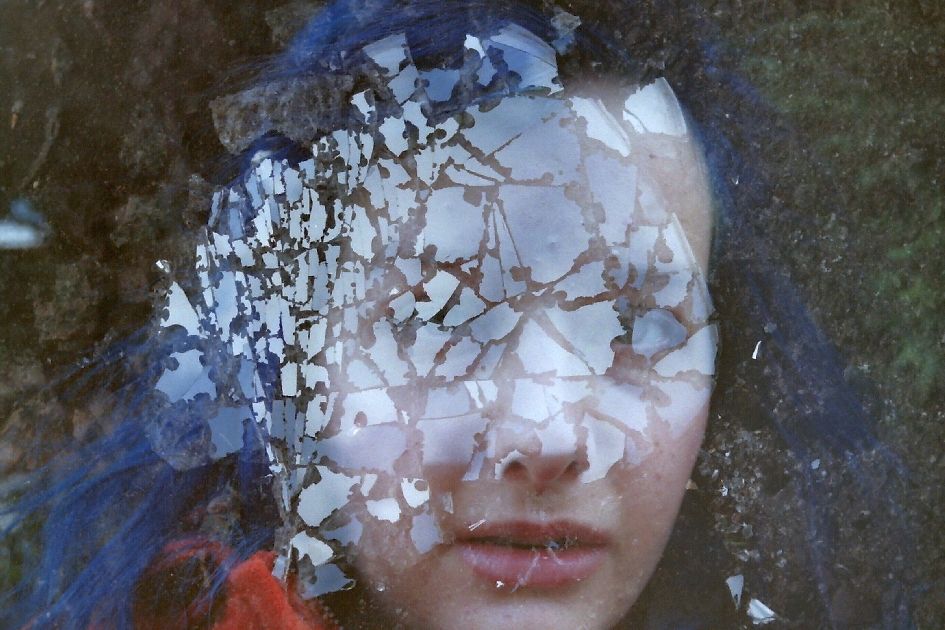 One sleep until the Cosmo awards. I think this beats Christmas. I haven't properly packed/organised everything so that's going to happen in a rush tomorrow morning.
Yesterday I had a photoshoot with the one and only
Louise
. I dislike halloween a lot. BUT I love the beautiful Mexican tradition that is Day of the Dead. I was inspired by Emily's post about the day (
1
,
2
) and went slightly crazy on google.
Louise
made me (& her) up and we took to the graveyard. More on that soon.
LOVE TO YOUR MOTHERS
____
follow
|||
etsy
||
bloglovin'
||
facebook
|||
twitter
|