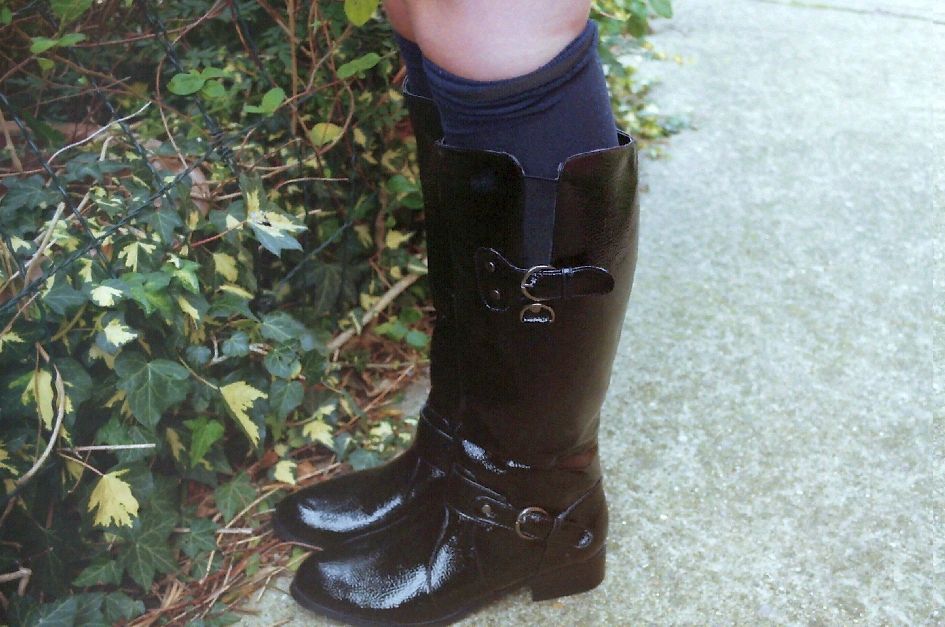 1)
Stylistpick
2)
Shopbop
3) Vintage Chanel
If only I had six feet. The boots to wear without tights for as long as possible. The heels to wear with tights and pretend that they are the highest of high heels that I can actually walk in. And the Chanel (bar-gain), to wear anywhere and everywhere. Talking of shoes, I need
these
in my life.
The voting for the cosmo awards are closing soon so pleaaasse
vote for me
! (click established fashion blog & then High Venn) I can't wait for the event but I have no idea what to wear. I doubt "awards fabulous" equals dungarees but I think I have a plan.
Have an amazing weekend.
LOVE TO YOUR MOTHERS
____
follow
|||
etsy
||
bloglovin'
||
facebook
|||
twitter
|