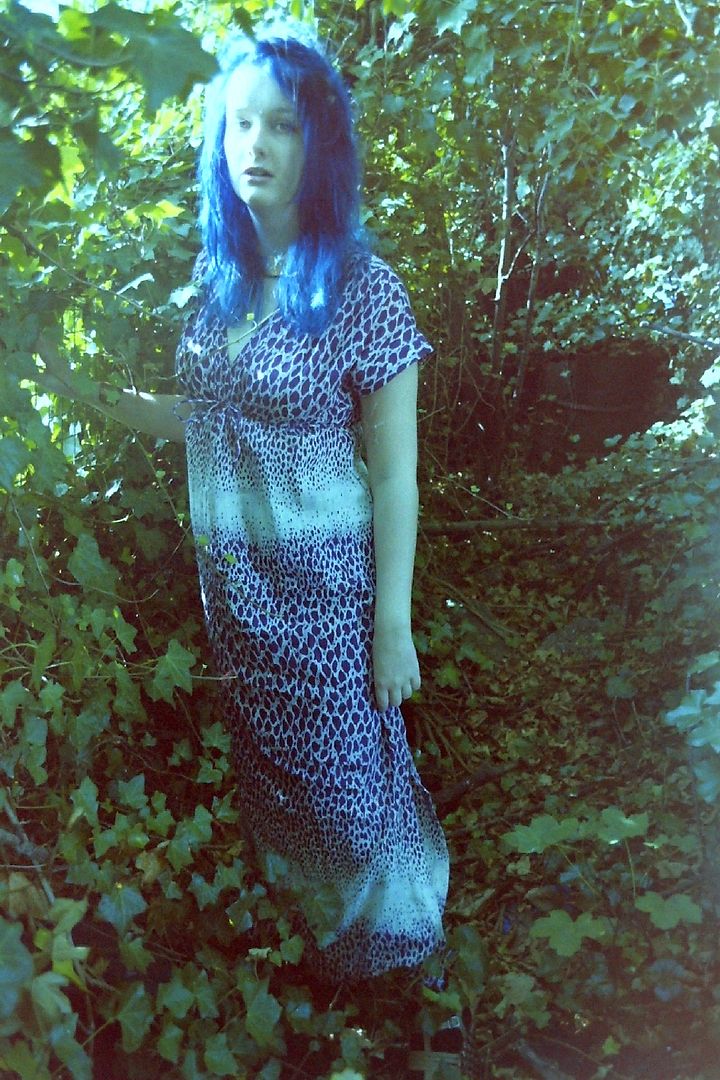 This dress is from the Co-op! I've never thought to look there for clothes but after this beauty on sale, I will be back. You can't really see the rest of the outfit but the shoes are the sandals featured in
this
post and a brass neck cuff from
Etsy
.
I went on a fadada (father-daughter-date) today for coffee (well ,chai) and it was lovely to catch up. I've been making headwreaths this week for a local charity fashion show and I finished them off over the weekend so I can use them in a shoot tomorrow! I'm hoping for a woodland fairy kind of look.
I'm not 100% sure but I think voting for the cosmo blog awards ends tomorrow (Monday) at 9am. So like,
vote for me bro
(click established fashion blog & then High Venn). I'll knuckle bump you if that's what it takes.
Next week in this spot,
Show Me Your Sketchbook Sunday
will be back and I'd absolutely love to include you. Take six or more photos of your sketchbook and send to hiven@live.co.uk. Happy sunday!
LOVE TO YOUR MOTHERS
____
follow
|||
etsy
||
bloglovin'
||
facebook
|||
twitter
|