If you're a new follower you may not have seen a Sketchbook Sunday (which wouldn't be surprising as the last was 14/06) they used to be in the regular sunday spot before Arthur's Adventures came along. As I will say every week, if you're a sketchbooker/illustrator/anything in a little book please email me (hiven@live.co.uk) 5-8 photos of different pages plus your name and blog (optional).
These are from the amazing
Corcoise Folio
!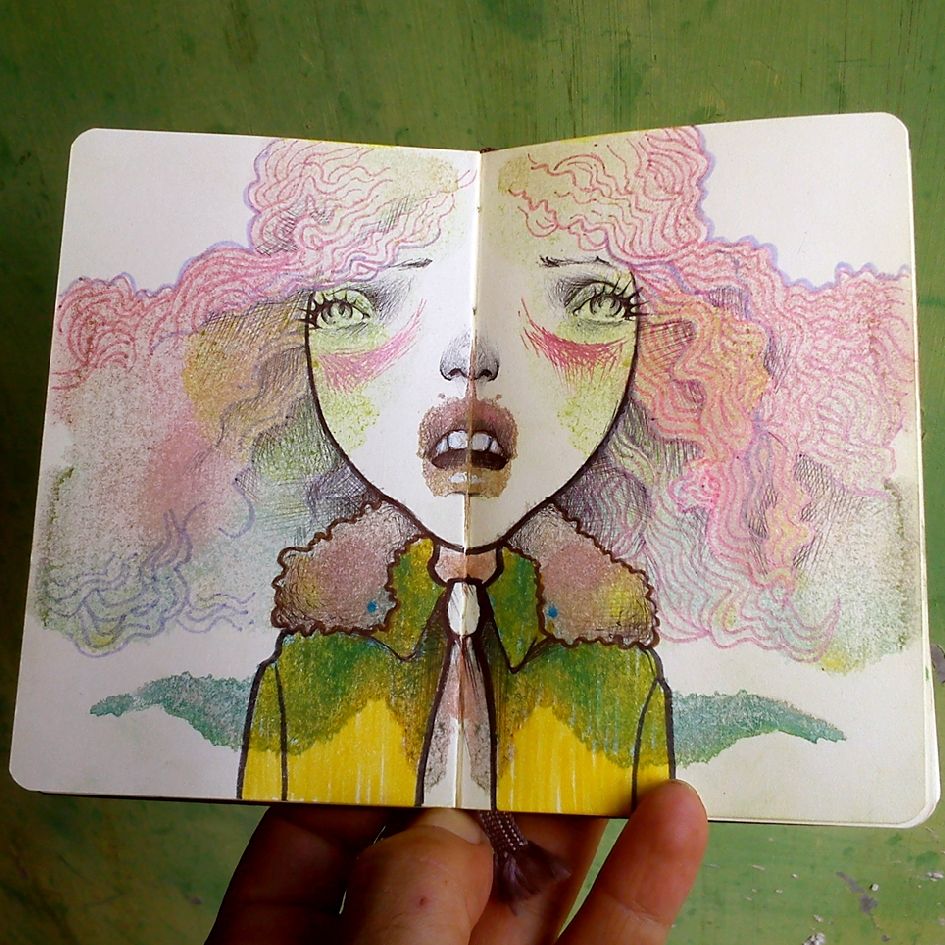 Have an amazing week!
LOVE TO YOUR MOTHERS
____
follow
|||
etsy
||
bloglovin'
||
facebook
|||
twitter
|