Let me introduce you to two of my favourite D's (both being boys) and my EFG, I missed last weeks feature so decided to bump them together.
D is for
Derek of Popstylecle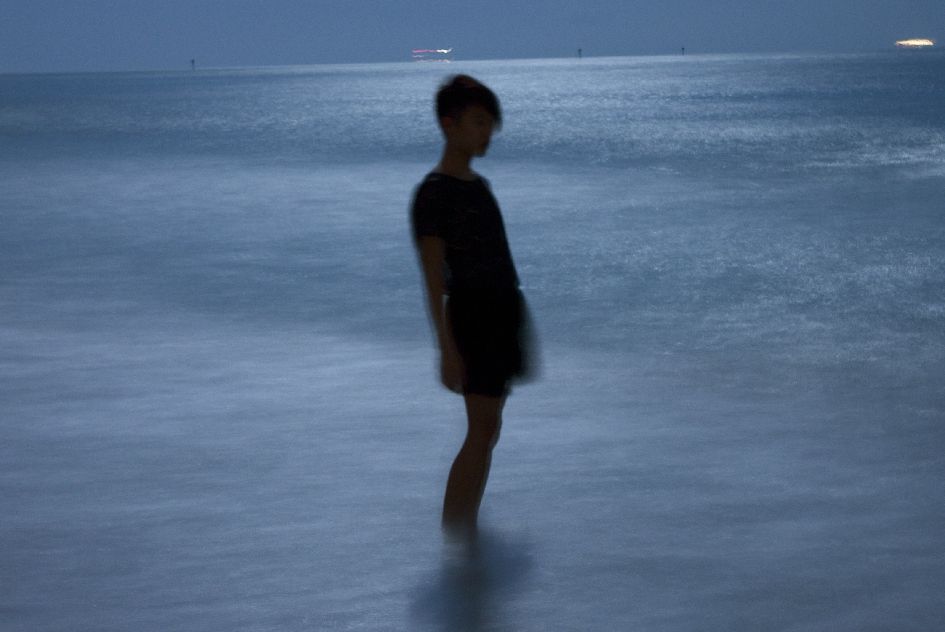 Why we love him
He's pretty much my dream boyfriend
&
Dane of Big Barrels & Air Reverses
Why we love him
The photography. I always want to literally jump into his photos.
E is for
Ellie of Those Dusty Dreams
Why we love her
The variety she shows, one moment it's travel photos , then a beautiful vintage shop and the next she'll be the model.
F is for
Fabliha of Inside In, Inside Out
Why we love her
She documents daily high fashion life with her (also) stunning twin sister
G is for (a bit of cheating here)
Gh0st Parties by Katie
Why we love her
I'm not much of a beauty person but she does the best beauty reviews around!
I'd love to know (& include) your favourite blog! Email hiven@live.co.uk or tweet @hiven.
LOVE TO YOUR MOTHERS
____
follow
|||
etsy
||
bloglovin'
||
facebook
|||
twitter
|