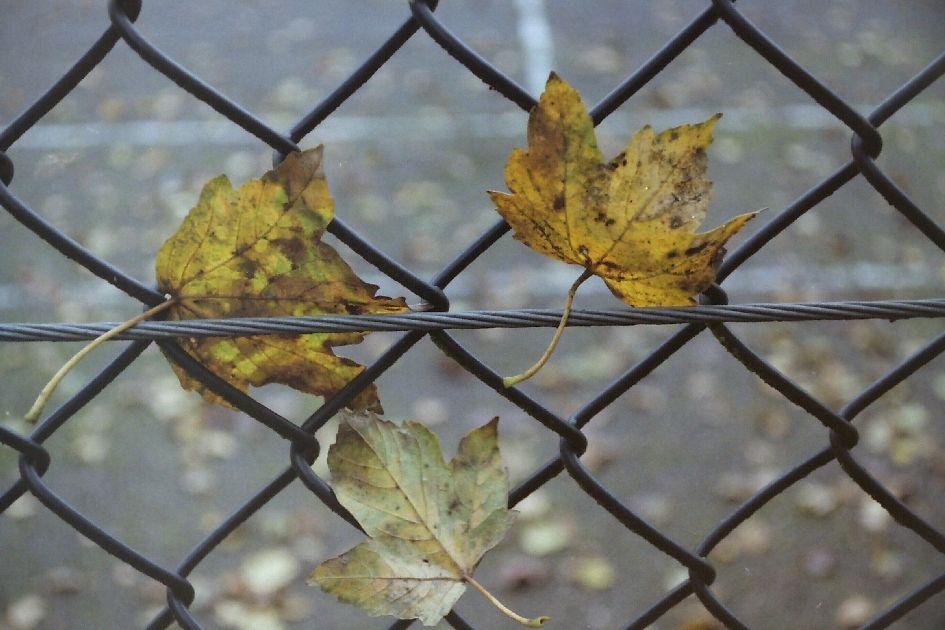 This is my first "pop of colour" coat (full length shot
here
). I never used to be bothered about coats. My best friend has a collection of great coats (including little red riding hood and a cute black duffle coat) and then there's me in a thin parka I nicked from a boy. When I was ten my mum took me on a coat buying trip, I liked one, got it, then my childhood best friend said something harsh about it and I never wore it again. Maybe it all links back to that. But this year, I have three lovely coats to choose from. Maybe my luck's changed.
I have a few really exciting photoshoots this week. One with a makeup artist I haven't worked with before. She studied at the London College of Fashion and her portfolio is amazing. I can't wait to see what happens.
I'm in disbelief how close it is to christmas. Thirty six days to be exact. I'm seeing my best friend in the whole wide world the weekend before and I'm ridiculously excited to see her. It's been too long.
I've been feeling non-ish the past few days but I feel better today. My mum's officially being referred for a mammogram which is scary. We're trying to do the whole "don't worry until something bad is definitely happening" but it's lame. I keep telling myself that there's a 90% chance of it not being the C word, which means it's 10% of it being so. 10% is a nice small percentage at least.
Happy thursday!
LOVE TO YOUR MOTHERS
___
follow
|||
etsy
||
bloglovin'
||
facebook
|||
twitter
|