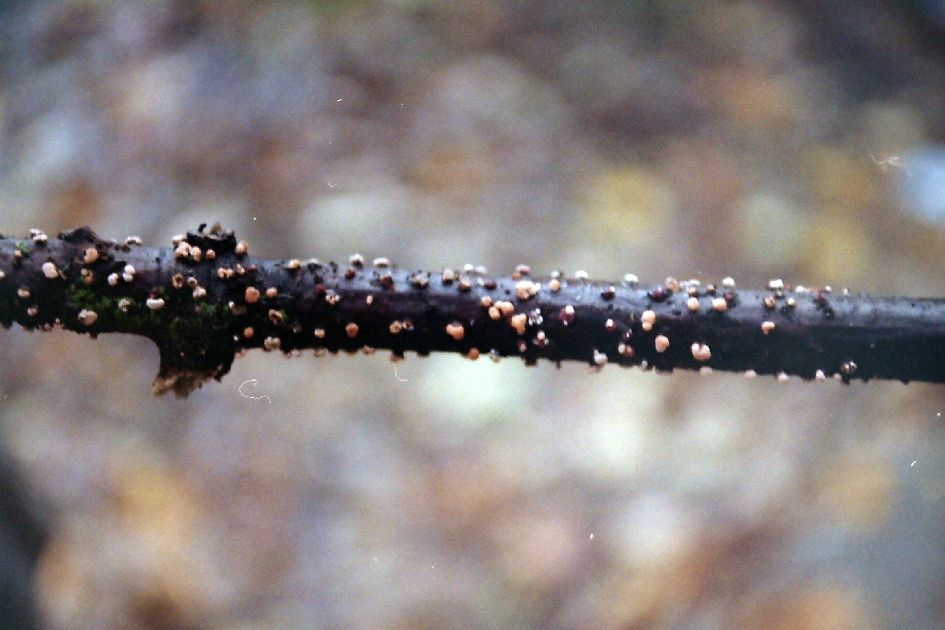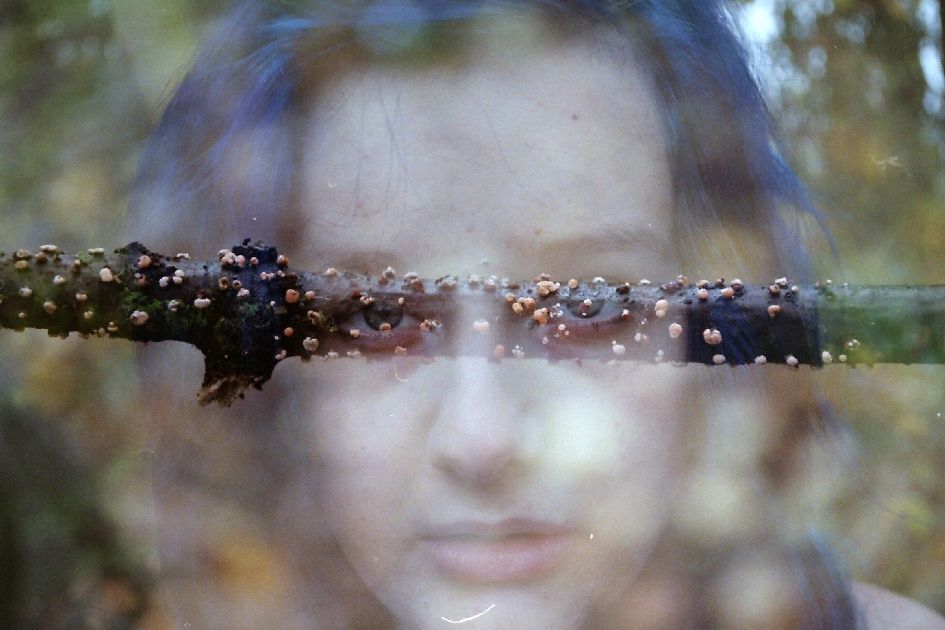 In my life (of climbing around especially muddy places) I've never seen pink mould. Just googled "pink mould" and nothing came up. A mystery we can now call Hivenn? Not that I want to be associated with mould ,but y'know, it's pink!
Happy thanksgiving to American peeps! I wish we celebrated in the UK but maybe we can have chicken instead of turkey (i'm not turkey's biggest fan). Even Canada have a thanksgiving. I'm thankful for my family (whether blood linked or who I like to surround myself with).
My mum has an official boob appointment. On Monday she will be poked and prodded, they will know whether it's fo sho clear at the time and if not, they biopsy a bit (we then find out within a week). Eeek.
Remember to enter my
$200 Shopbop giveaway
!
LOVE TO YOUR MOTHERS
P.S I've added a free shipping coupon to
Hivenj
, just type FREESHIPPINGPLEASE at checkout.
___
follow
|||
etsy
||
bloglovin'
||
facebook
|||
twitter
|