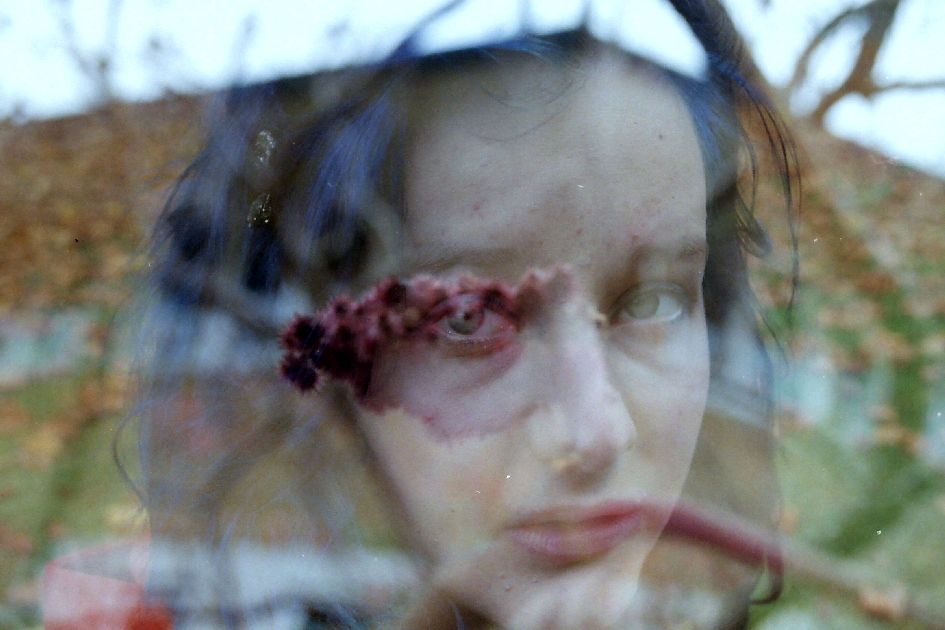 Thank you for all of your entries to the giveaway! I've emailed the winner.
I found out yesterday that Google's cancelling Google friend connect. Meaning? If you're based on Blogger, you're kind of safe, if not, you might lose your followers. Apparently they're cancelling it because it's not as popular as they hoped it'd be and Google+ will be the new way (it'll be like Bloglovin'). I guess this also means if you're not on Blogger, i'll lose you. I need to learn how to use Bloglovin'. More about it all
here
. If you use Bloglovin', follow me
here
.
I went photo-taking tuesday and came across two horses. I held out my hand for one to sniff me, just like you see in them movies, and they let me pet them after a while. Now I know why every child wishes for a pony. Hopefully going back with a model soon.
My Grandy & (technically Step Gran but we call her) Sallie are coming down (from Wales) tomorrow! My Grandy's so inspiring, he used to be a rally driver and travelled all over the world (he also has a full blown moustache).
LOVE TO YOUR MOTHERS
p.s pinch punch
___
follow
|||
etsy
||
bloglovin'
||
facebook
|||
twitter
|