Thanks to the lovely
Alison
for the following.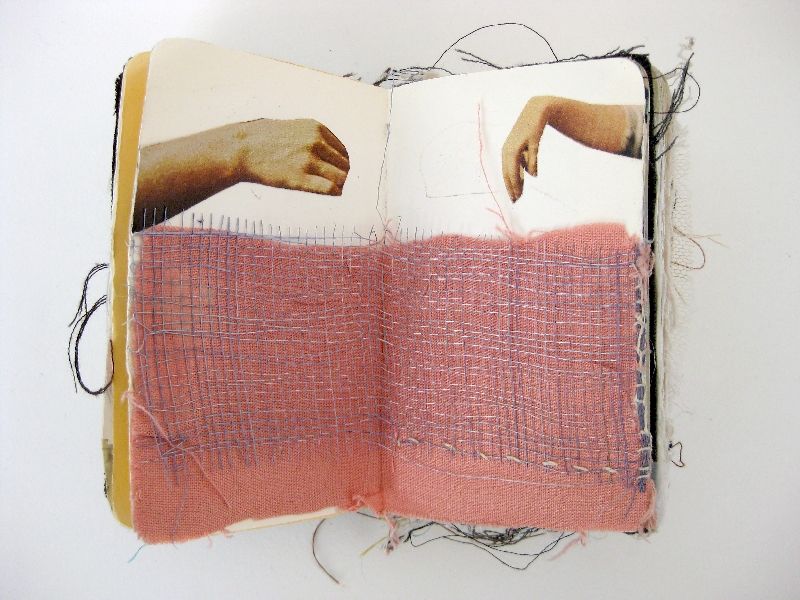 I would love to see your sketchbook, take six or more photos and send to hiven@live.co.uk
I'm not feeling too great today. Hello serious fever. I even put off dying my hair (and we all know how important that is to a girl). I'll love you forever if you virtually send my mumma luck for tomorrow (boob lump hospital appointment).
I hope you're feeling 10000% better than I am right now.
LOVE TO YOUR MOTHERS
___
follow
|||
etsy
||
bloglovin'
||
facebook
|||
twitter
|