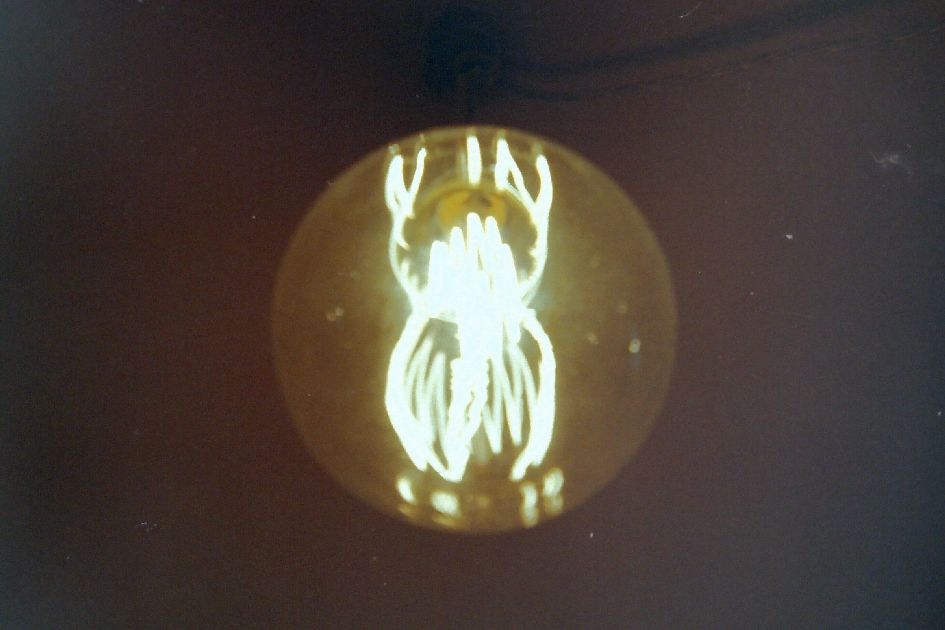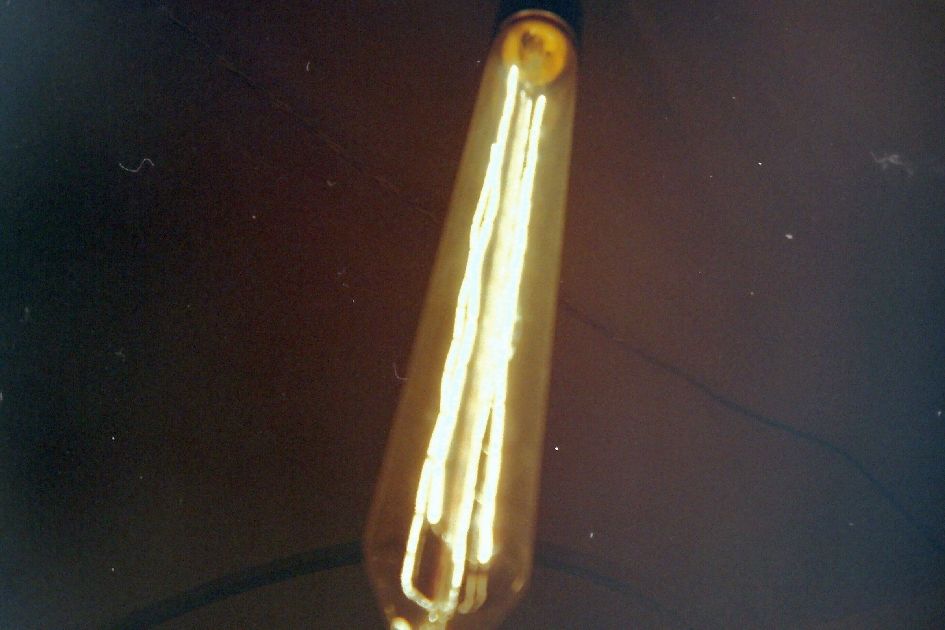 These photos were taken with May on Saturday. After shopping we ended up in a little art gallery. The guy working there mocked my camera. I like a good mock but a stranger non-joke non-flirty mock? Really?
You can get free shipping at
Hivenj
by typing FREESHIPPINGPLEASE at checkout (and I aim to post orders the same day).
Today I did the deed. I went to the hairdressers for the first time in about six years and had my hair cut. When I was twelve I paid too much to have too little cut off and then when I was fifteen, the opposite. Then with all the hospital palaver, it just didn't happen. Yesterday I had a hair epiphany ,booked an appointment at this
cute salon
I've passed before and had my hair cut. It was definitely worth it (because i'm worth it).
My best friend's been taken into hospital. I love her so much and I hope to everything that she gets through this. Sigh.
LOVE TO YOUR MOTHERS
___
follow
|||
etsy
||
tumblr
||
bloglovin'
||
facebook
|||
twitter
|