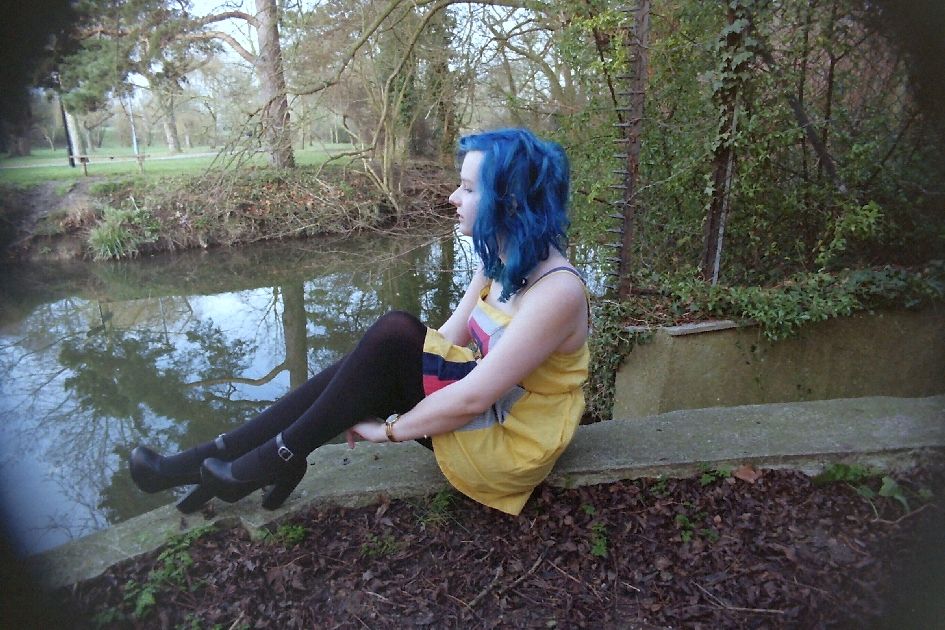 With
Miista's
twitter campaign, I bought these (both, not just one shoe) for ONE POUND. That's less than a bar of decent sized Galaxy or a couple of stamps. I spotted a tweet from
Daisy
about tweeting a shoe cheaper. I had no idea what she meant but I tweeted too (and so did a few lovely other people) and the shoes were further and further reduced. Suddenly they were £1. Very well, I thought and BOUGHT THEM. Of course I did. They arrived last week (quick delivery) and they're so good. Worth sacrificing one hundred penny sweets for, for sure.
Today I had my photoshoot with
Louise
& smoke bombs! It was da bomb (seriously not serious) and we managed not to set any fire alarms off.
LOVE TO YOUR MOTHERS
___
follow
|||
etsy
||
tumblr
||
bloglovin'
||
facebook
|||
twitter
|