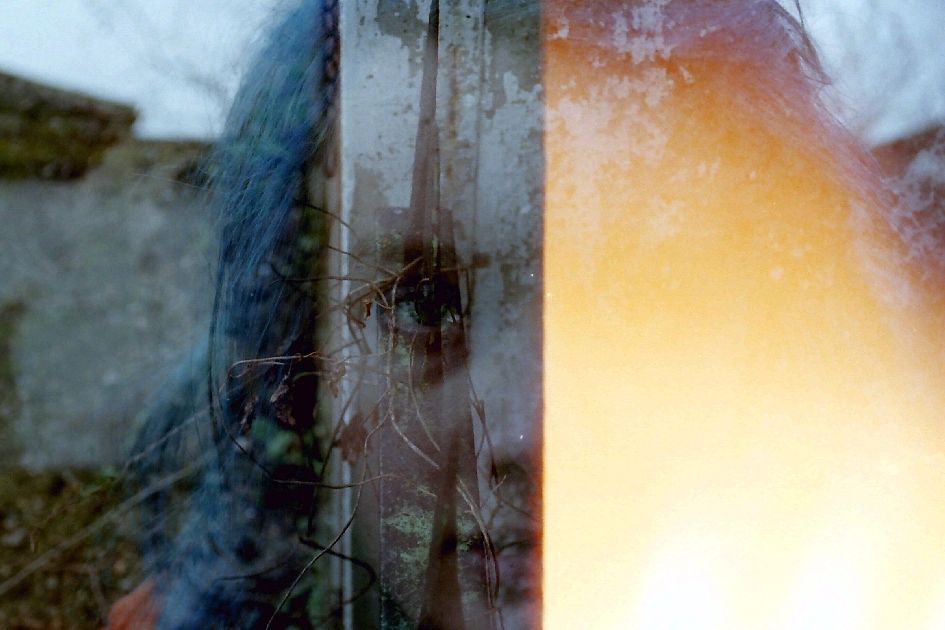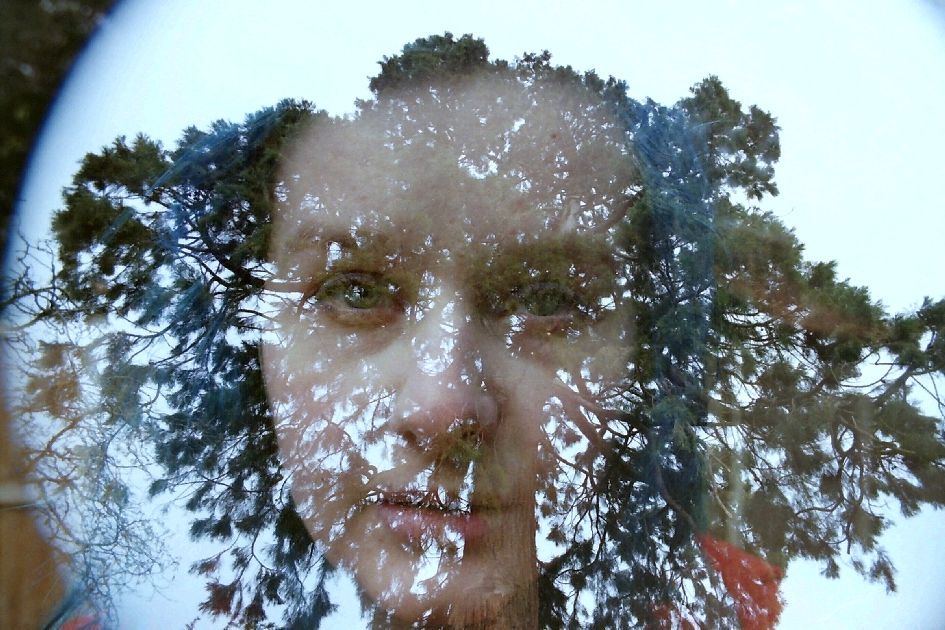 Ventured to a nearby village to take photos today. I always go past it on the way to a friend's house but i've never properly had a look round. Started at the church, two minutes in a man comes over, shakes my hand and "nicely" asks me to leave. Well, I'm not exactly church friendly and i'm not sure how well bibles sell on ebay but seriously? I leave and walk round a curve and somehow end up at the back of the church. Not even on purpose. A few sneaky photos later I wander off. The rest of the village seemed friendly enough though (& they have a cute yarn shop !).
I'm now on Instagram! (hivenn) My dad got me an iphone for my birthday, I eventually managed to set it up and yes. So cool.
My laptop's not happy. It's running at about 1/5 of the normal speed and blips out. As a girl who gets frustrated and clicks around loads, this is no good. Pretty please fix it for me? I'll pay you in party rings and hashbrowns.
I have a few really exciting shoots this week!
Wolford
sent me a few samples and when they arrived I was like a five year old with a brand new train set. That can also fly and produce endless sweeties (I wasn't a barbie girl ,sorry).
Have a lovely weekend!
LOVE TO YOUR MOTHERS
___
follow
|||
etsy
||
bloglovin'
||
facebook
|||
twitter
|