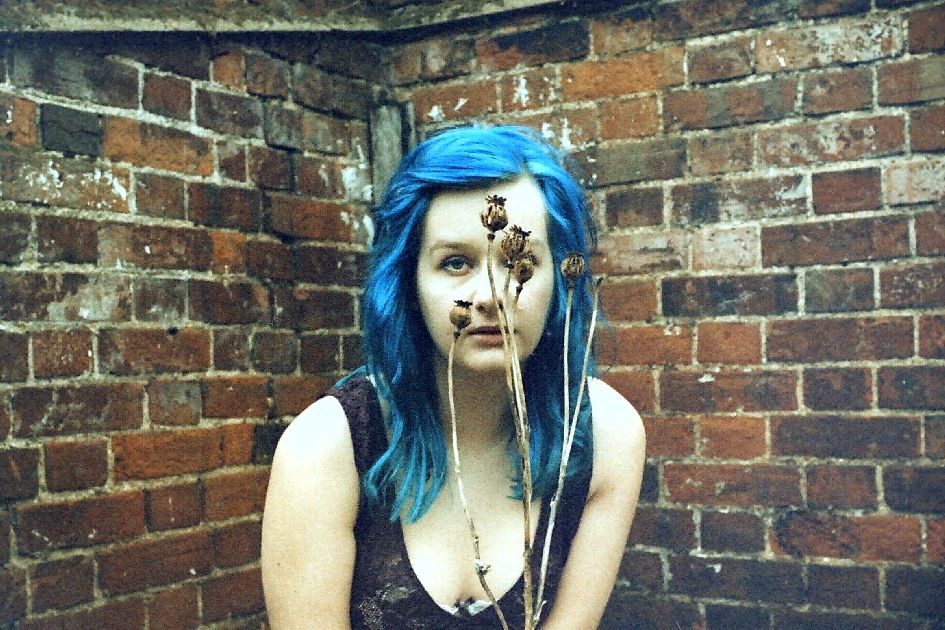 These are from cross processed film! I love the colours, almost cartoon like, I wish I could cross process every day life (it'd definitely make the grey-ness of the UK a lot better).
I have yet another cold (my glands and eyes are crazy swollen) so this post won't be too wordy. Had to cancel my planned shoot yesterday. BUT I had an amazing day wednesday. Went for food with Rhiann , then bought a day bus ticket (which only cost £4.40!) and jumped on and off at random places and took lots o' photos. It would've helped if it was summer but it was still so much fun.
I hope you're having a wonderful weekend.
LOVE TO YOUR MOTHERS
___
follow
|||
tumblr
||
bloglovin'
||
facebook
|||
twitter
|