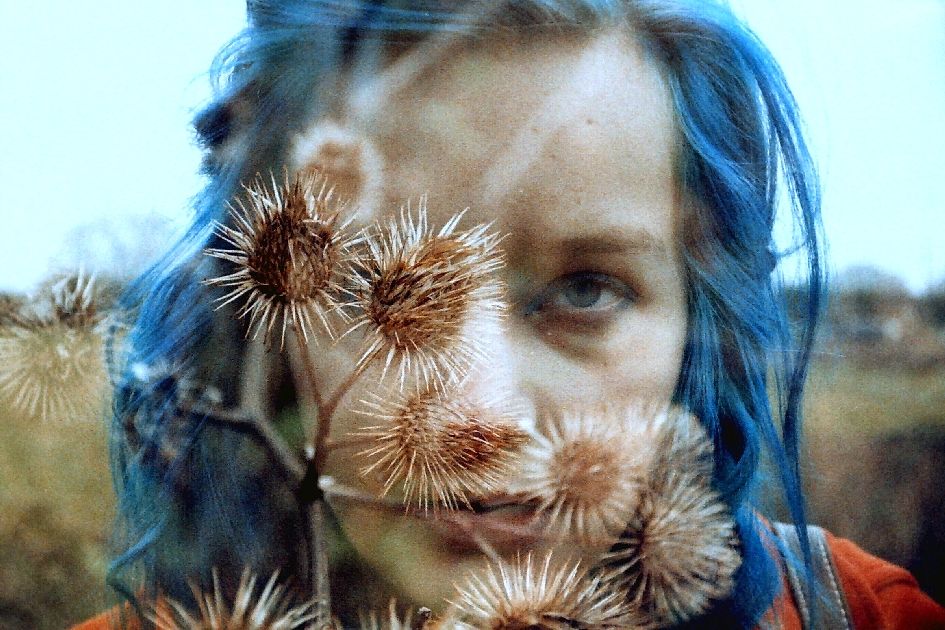 (cross-processed film)
So i'm finally (touch wood) over the germs and back out in to the world. The last few days i've been snuggled, mainly sleeping. Today I went location hunting (is there a job title for this?). I usually see somewhere and have it pictured in my mind until I shoot there but this time I ventured, like hide and seek I'm planning a mini-feature (this is me stopping myself before I ramble on).
While sniffly I watched The Time Traveller's Wife. How many perfect films can Rachel McAdams be in? Her new film (Vow) looks like it's either going to be another or terribly terrible. I'd marry her in a heartbeat.
I've rearranged the photoshoots I had to cancel for next week. I have quite a few projects on at the moment, so exciting!
Happy hump day. I hope you're having a lovely week.
LOVE TO YOUR MOTHERS
___
follow
|||
tumblr
||
bloglovin'
||
facebook
|||
twitter
|